Ski day 54 at Mt. Hakuba-Norikura
Tsugaike BC as usual.
We started at the exactly same time last week.
Season Day 54, Powder 28 days, Backcountry 24 days, Telemark 4 days
Mt. Hakuba-Norikura 8:50-11:40
Gear:Teneighty GUN+SCARPA FREEDOM
No reason to go to Funakoshi in three weeks.
We go to Mt. Hakuba-Norikura this time.
Reached to Tenguppara in 1 hour.
And arrived on the ridge in 1 hour and 35 minutes.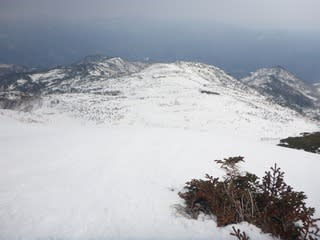 Now we descend.
We enjoyed the large slope with nice slushy snow.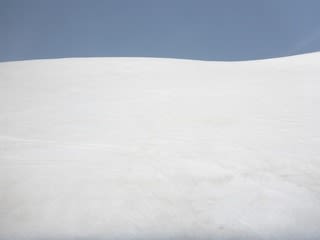 We could not come here due to strong winds in this season.
We attempted to go down on Urahiyo, but I lost.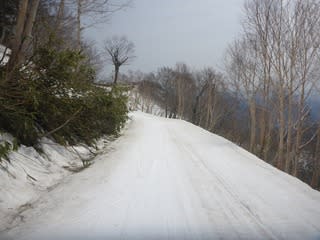 And I went down alone.
Sorry, buddy.
We walked in neighborhood in the afternoon.