Ski day 52 at Goryu
Quick runs in Goryu.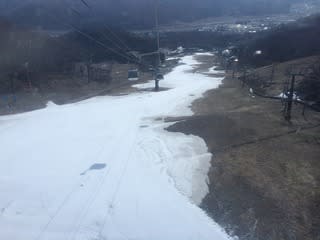 Season Day 52, Powder 28 days, Backcountry 24 days, Telemark 4 days
Goryu 8:35-9:35
Gear:HEAD i.Supershape Magnum+SCARPA FREEDOM
We repeated in Alps Daira course.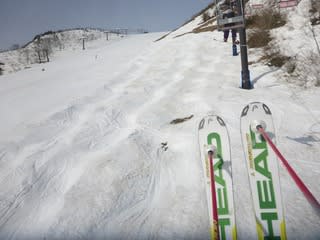 I bought new ski poles.
We finished in 1 hour, after the slopes became rough.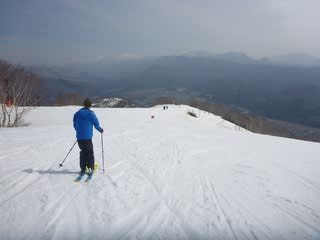 We went to Matsumoto castle in the afternoon.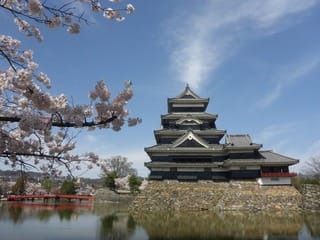 Full of cherry blossoms.