Ski day 51 at Happo BC
The gondola lift becomes less crowded.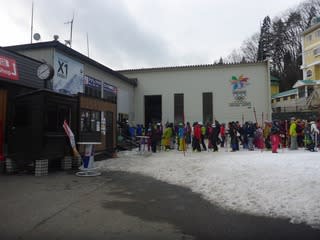 Season Day 51, Powder 28 days, Backcountry 24 days, Telemark 4 days
Happo BC 8:50-11:20
Gear:BanYa M1102+SCARPA FREEDOM
Today we went to a short trip in HappoBC.
We worry about flat light in the afternoon.
Started at 8:50.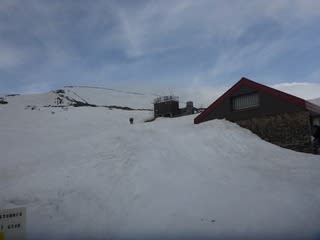 The blue sky still appears.
The boardwalk appears out of the snow.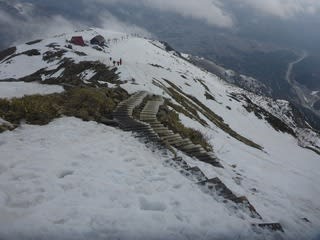 The clouds are rising from the valley.
The blue sky is not enough with the sunlight for growing nice slushy snow.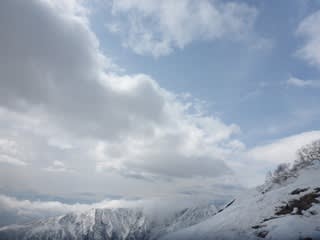 It does not seem to get better. We go now.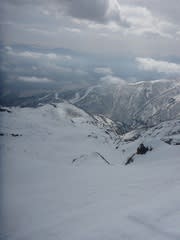 The condition was not so bad.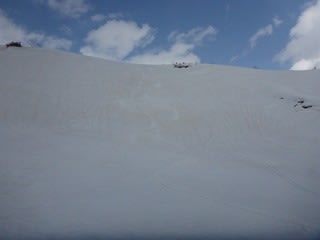 A crusty part got me fallen.
We finish now, as the condition will not become better.
Thin snow to go through.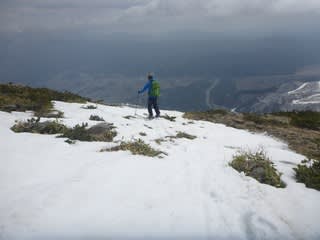 Brown slope.
The snow gets less and less in Happo.