Ski day 50 at Funakoshi
Great slope of Funakoshi.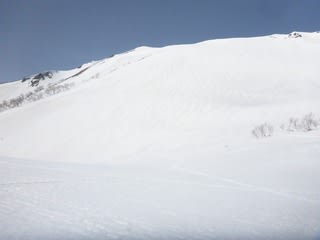 Season Day 50, Powder 28 days, Backcountry 23 days, Telemark 4 days
Funakoshi 8:50-12:30
Gear:Teneighty GUN+SCARPA FREEDOM
Today we are not taking a tram and just walk on the trail.
Reached to the tram station in 30 minutes.
It's been for a while in Natural Park since we were here.
It is really hot today.
The snow has gone on Raicho-zaka.
Today we walked in slower pace due to the hot weather.
We reached at the drop point in 3 hours.
Here we go now.
We really enjoyed the great slope.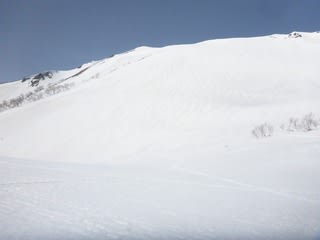 Such a nice film crust.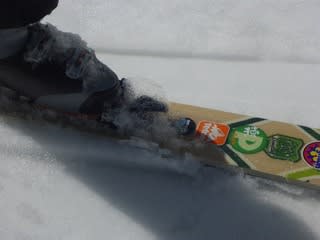 but there seem some phantoms hiding on the slopes. Now the time to finish.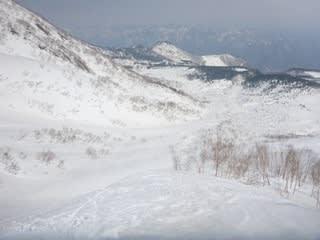 We saw a ptarmigan.
Great day even in a short time.