Ski day 48 at Okuhiyo
It's been a month since we went BC skiing.
Season Day 48, Powder 28 days, Backcountry 21 days, Telemark 4 days
Okuhiyo 9:50-13:35
Gear:Teneighty GUN+SCARPA FREEDOM
A tram has been available.
It was crowded.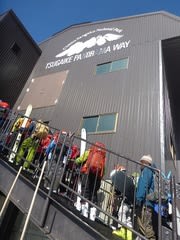 Today we are accompanied with Chris, coming from the US.
It's been for a while since we met last time.
Sakura-mochi, or a sticky rice pudding with cherry blossom flavor.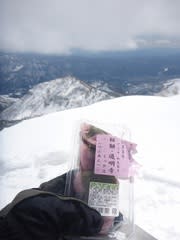 We go down to this place as usual.
The condition was the powder snow enough.
This would be the last powder in this season.
We go back through Urahiyo.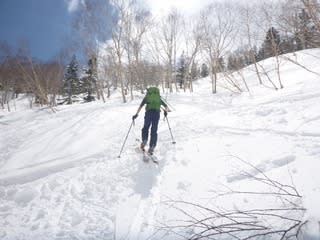 We got nice views all the day.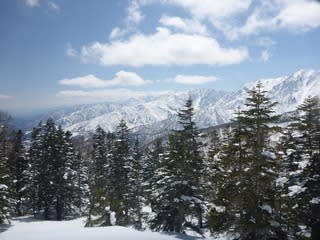 The south side was not so bad as we expected.
The last part at Tsugaike has lost the snow.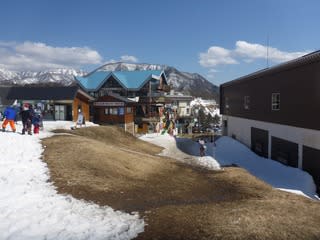 It was a good tour that Chris enjoyed.