Ski day 47 at Happo One
Season Day 47, Powder 27 days, Backcountry 20 days, Telemark 4 days
Happo One 10:35-12:35
Gear:Pocket Rocket(Telemark)+GARMONT ENER-G
Happo as usual.
I went there by bicycle as the parking lots nearby become fewer.
The upper part has poor visibility.
The trees get frost and look winter back.
Usagi.
I go further to Skyline in such poor visibility.
Totally white.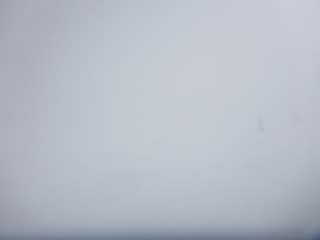 I have myodesopsia, and can see floaters much better than the trails.
The view recovered in lower part and I went to Happo Banks for the last day.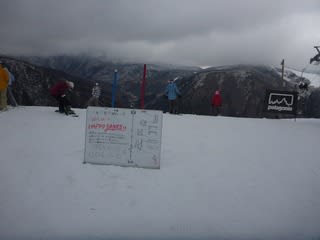 But I did only one ride as the lift was very crowded.
And I repeated in Panorama.
Going down on Riesen for my way back.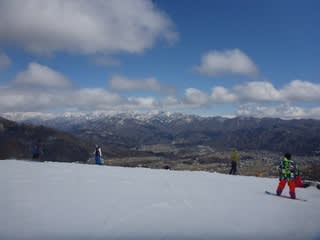 Now the blue sky comes out.
Shirakaba course looks closed.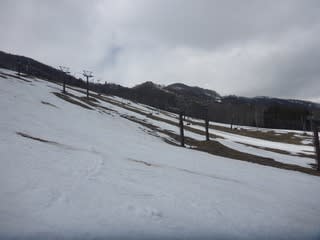 It seems soon the day comes when we cannot ski down to the base.