Ski day 41 at Happo One
Season Day 41, Powder 27 days, Backcountry 20 days, Telemark 2 days
Happo One 8:30-11:00
Gear:HEAD i.Supershape Magnum+SCARPA FREEDOM
Happo One again.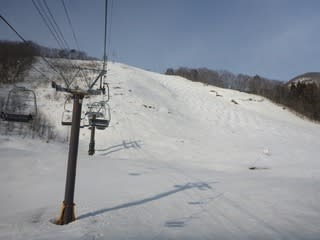 The ground appears in Kokusai.
Today it is really warm.
I got to be late here, and Riesen became rough.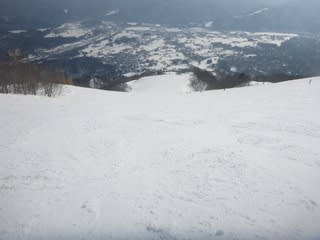 I met with my snow mates who got me video.
And we went to Skyline together,
and Happo Banks.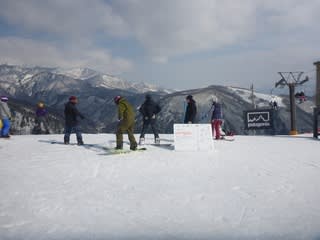 I went to Panorama again before I left.