Ski day 38 at Urahiyo
Season Day 38, Powder 26 days, Backcountry 19 days, Telemark 2 days
Urahiyo 9:00-12:15
Gear:BanYa M1102+SCARPA FREEDOM
Distance today 12.0km, climb 766m, duration 3:16, avg speed 3.7km/h, burned 1,022kcal
Today the forecast calls the worse weather in the afternoon.
We attempted a short ride in Okuhiyo in the morning.
The roads were icy in the morning and cars were stuck. It took longer to get to the parking lot and we left at 9am.
Reached to Tenguppara in 55 minutes.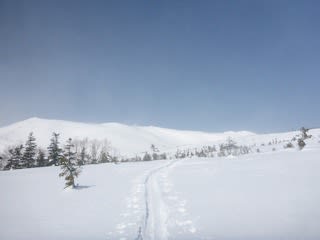 It must be the shortest walk.
Mt. Hakuba-Norikura was a good option but it look too windy.
The slope as usual.
Looks good.
Nice run.
Keep descending.
And walk up.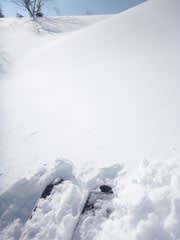 Urahiyo looks good and we went down.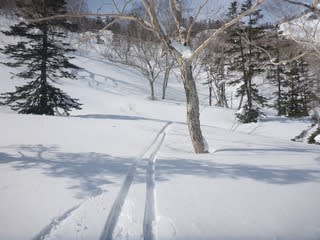 We walk up again and went home.
Mt. Hakuba-Norikura looks bad.
The southern face was not the best but it was much better than the crusty surface last week.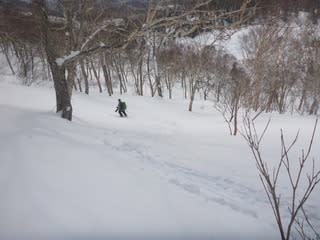 Good walking and skiing in the morning.