Ski day 33 at Happo One
Pretty good freeze this morning as well.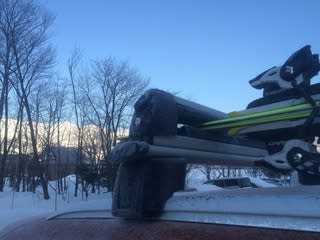 Season Day 33, Powder 24 days, Backcountry 17 days, Telemark 2 days
Happo One 8:20-9:40
Gear:HEAD i.Supershape Magnum+SCARPA FREEDOM
Probably it should be a great Morgenrot, but I could not see it during a conference call.
Beautiful piste.
I seem the first rider for Kokusai lift.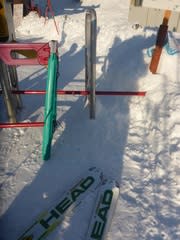 And Panorama lift as well.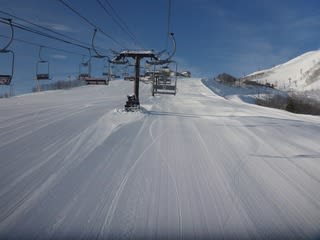 I did on Riesen for several runs.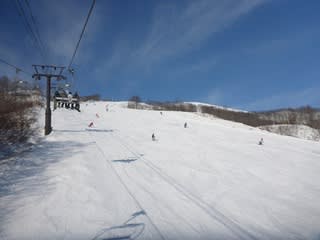 The lift became crowded.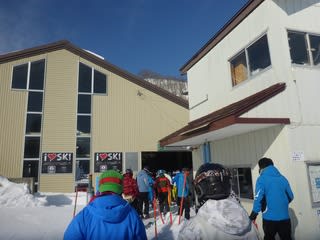 I wanted to go to Grat but I had to leave here for my work.
I skied in the climbing boots today as well.
This boots have some weird taste in high speed running.
I feel like slime between the boots and the binding.
After skiing I got several conference calls till evening.
Then we went to a lantern festival in Nagano.
And Zenkoji temple in the lighting.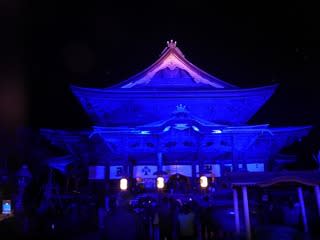 How strange the blue lighting is.