Ski day 31 at Charmant Hiuchi
The first riding in Charmant.
Season Day 31, Powder 23 days, Backcountry 17 days, Telemark 2 days
Charmant Hiuchi 8:40-11:10
Gear:BanYa M1102+SCARPA FREEDOM
Official Snow fall 43cm, Tamugidaira 12H 38cm
We got the good position but the cue became longer at the opening time.
The operation was delayed in 10 minutes due to "too much snow".
Wow!
It was too much snow indeed.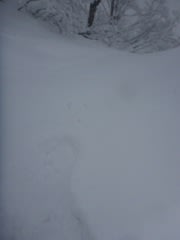 We sank to the waist if we fail.
We enjoyed a lot.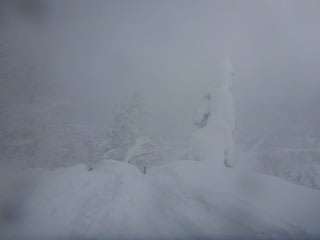 We haven't seen such snow in last few years.
It was "the Day" indeed.
There was still fresh snow, but our legs were over.