Ski day 30 at Urahiyo
Yeeeeeeeeah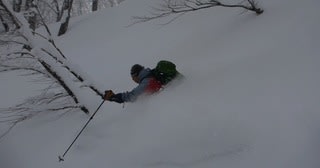 Season Day 30, Powder 22 days, Backcountry 17 days, Telemark 2 days
Urahiyo 9:05-11:35
Gear:BanYa M1102+SCARPA FREEDOM
Sarukura 12H 14cm
Distance today 8.3km, climb 444m, duration 2:33, avg speed 3.3km/h, burned 752kcal
We got a little snow fall in the village.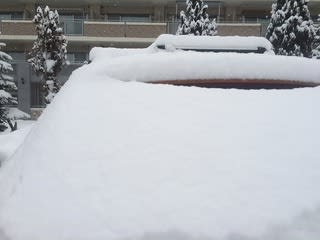 but not enough for the resort.
We go to Urahiyo again.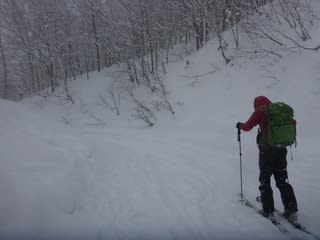 Arriving in 35 minutes.
I could not walk fast with wearing the jacket as it was snowing.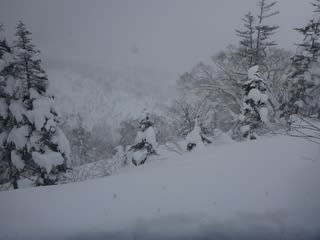 We were hitting the ground in Urahiyo, but we got the face shots too.
Keep moving.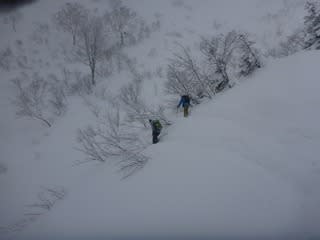 And keep moving to the next north face. Arrived at 11:00.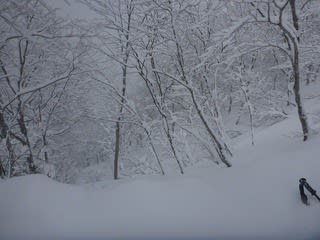 Yeeeeeeeeah!.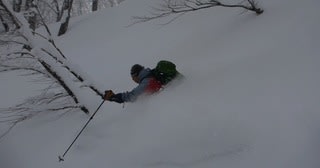 This was good as well.
The way back in the valley became better.