Ski day 39 at Happo BC
A powder day.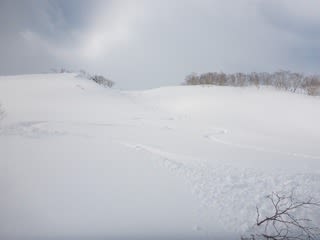 Season Day 39, Powder 27 days, Backcountry 20 days, Telemark 2 days
Happo BC 8:05-14:10
Gear:BanYa M1102+SCARPA FREEDOM
Happo gondola lift was crowded.
The resort had some snow fall but it was not enough to cover.
Then we went straight to the BC area.
We walked fast up 500m elevation and reached to the drop point in an hour.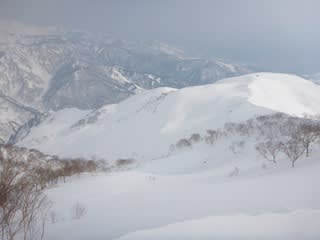 Great powder.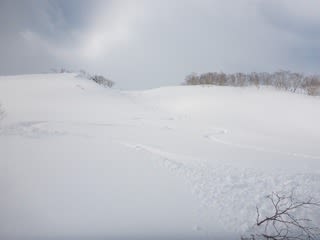 Then we walked up to the point again.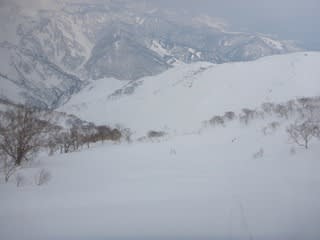 but it became flat light and we had to wait for a while.
The waiting deserved this.
We had an event after that and it took longer time.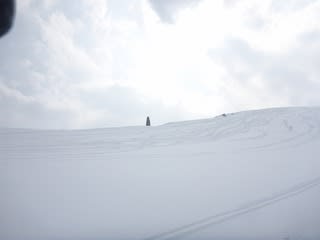 and ended at 2pm.
Thanks for the help for the event.