Ski day 25 at Hakuba Cortina/Happo One
Ski day 25 at Happo One
Season Day 25, Powder 17 days, Backcountry 13 days, Telemark 2 days
Happo One 12:50-13:25
Gear:BanYa M1102+SCARPA FREEDOM
Official Snow fall 40cm, Sarukura 12H 18cm
Tuesday I worked in Tokyo as I expected the lifts would be closed due to the strong wind, but I failed.
I also expected Wednesday would be much better.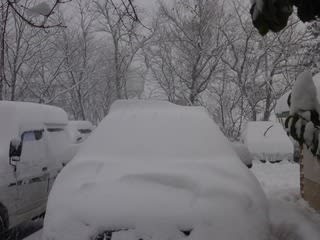 20cm or more on the roof.
But the upper lifts were closed due to the strong wind.
Then I switched to Cortina.
I was already late here.
A long cue at the ticketing window.
Now I am much behind.
Another long cue at the chair lift #4.
I did a favorite route as usual.
For the second run I tried the tree running.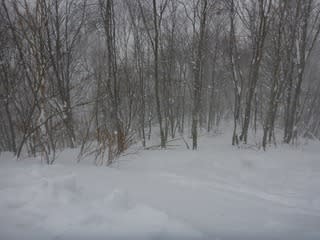 Too bushy.
I somehow managed to descend.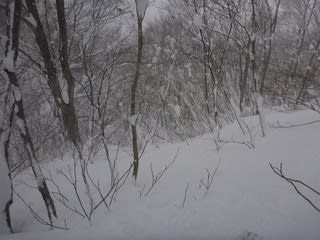 After several runs I also went to Hakunori, or Hakuba-Norikura.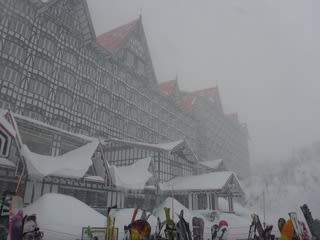 Ended for 1 hour and half.
It was not the best day, but still a powder day.
After lunch and being home I found Riesen quad lift got open.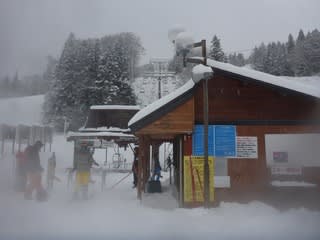 And came back to the snow again.
It was windy at Usagi.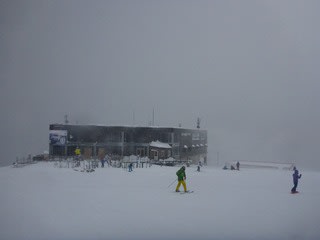 Kokusai.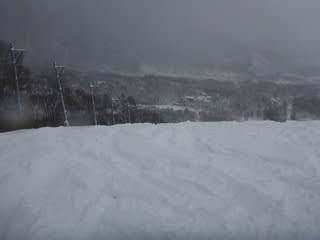 Already finished.
Hopping and going in/out was not a good return on investment.