Ski day 24 at Kashimayari
Good snow fall after a while.
20cm on the car roof.
Season Day 24, Powder 16 days, Backcountry 13 days, Telemark 2 days
Kashimayari 9:15-10:55
Gear:BanYa M1102+SCARPA FREEDOM
Official Snow fall 25cm, Sarukura 12H 15cm
I went to Happo,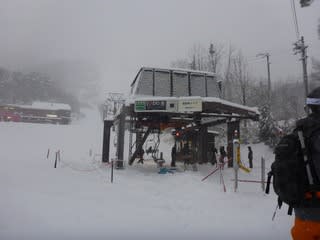 but upper lifts were closed due to the strong wind.
Almost all mountains in Hakuba seemed closed, and I attempted Kashimayari.
The snow today was brought by a southern low pressure, and the southern part should have more snow.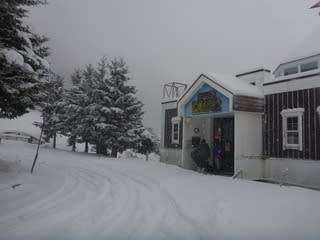 This is the first time to be here.
A friend of mine Mr. SG took me the good places.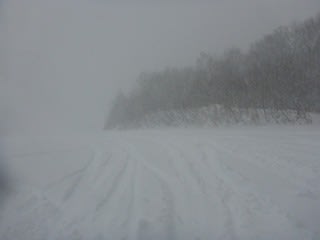 We enjoyed the powder.
Few more centimeters of the snow on the roof.
But the snow was wet.
The winter view in the village.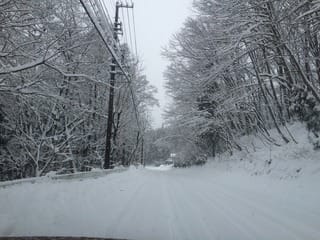 The highways are closed and I had to take a bullet train to Tokyo.