Ski day 18 at Happo BC
Enjoyed Happo BC powder.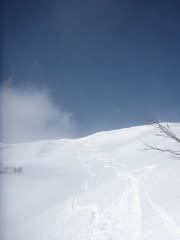 Season Day 18, Powder 12 days, Backcountry 11 days, Telemark 1 days
Happo BC 8:05-12:15
Gear:BanYa M1102+SCARPA FREEDOM
Official Snow fall 30cm, Sarukura 12H 16cm
There was some snow fall last night but we found the accumulate was not so much.
We go to Happo any way.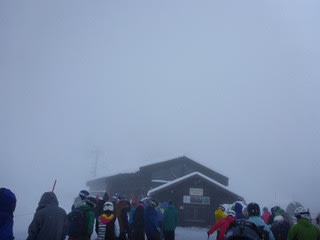 Alpen quad lift did not go operational soon.
Usagi was not covered enough.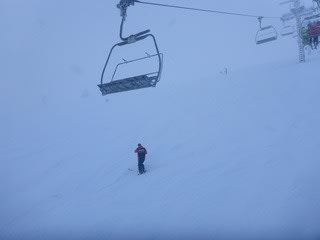 We went down on Tanuki, but hitting the bottom a lot.
We tried Skyline but we hit the bottom as well.
Then we went to Grat and we went above the clouds.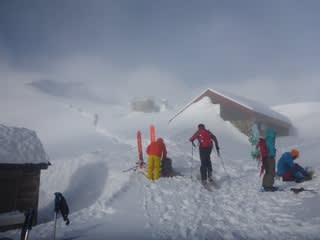 Now we go climbing a little.
It looks windy beyond here.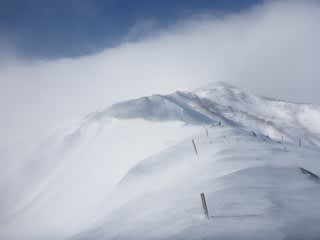 And the steep terrain looks risky. We go down from here.
Fantastic powder.
The snow brought us for another run.
We enjoyed a lot.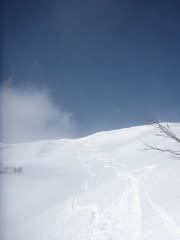 Now we go back.
Luxury French lunch for apres ski.