Ski day 17 at Happo One
Season Day 17, Powder 11 days, Backcountry 10 days, Telemark 1 days
Happo One 8:15-10:45
Gear:HEAD i.Supershape Magnum
Happo lifts were closed due to the strong winds for last three days.
Finally it becomes operational in the morning today.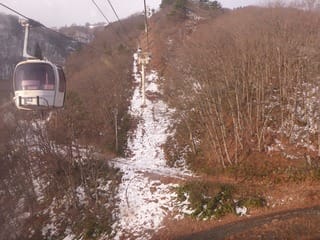 Very few snow. It is unusual in January.
Usagi.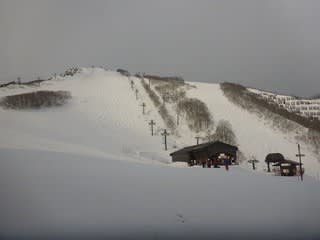 We did on Panorama for many runs.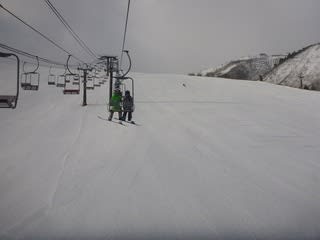 For the last we went to Skyline. The snow was few and the course was very narrow.