Ski day 16 at Goryu
It is extremely warm this year, but we got the frost in the morning.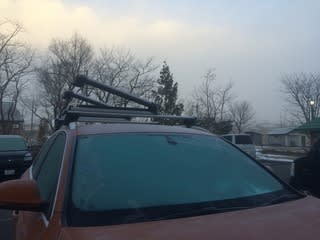 Season Day 16, Powder 11 days, Backcountry 10 days, Telemark 1 days
Goryu 8:30-10:00
Gear:HEAD i.Supershape Magnum
We tried Happo again, but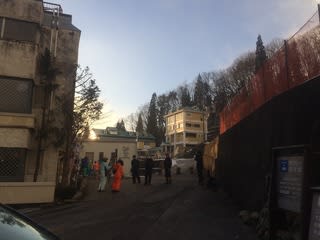 The lifts were closed due to the wind.
Then we came to Goryu again.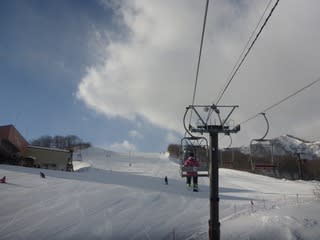 We enjoyed the hard terrain in high speed.
It got warm and the lifts got crowded.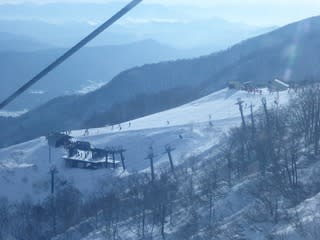 The time to finish.
Grilled chicken for dinner.