Ski day 14 at Happo One
Season Day 14, Powder 11 days, Backcountry 10 days, Telemark 1 days
Happo One 8:50-12:20
Gear:Pocket Rocket(Telemark)+GARMONT ENER-G
climb 1,060m, duration 3:30
Today we attempted to join the guide tour but the higher place was too windy, and Happo lifts are closed due to the winds. The tour was cancelled.
People are gathering in front of Nakiyama lift but it is closed.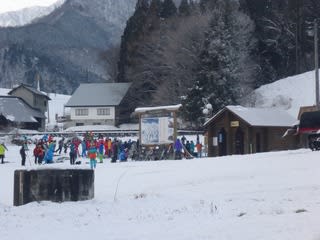 We climbed up a mountain.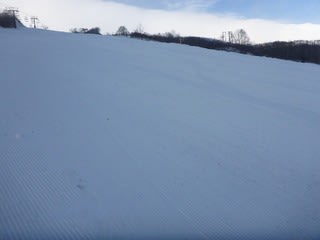 We climbed in 660m in an hour.
Good pace.
Now we descend.
The first telemarking in this season.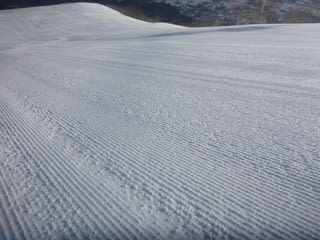 Beautiful trail.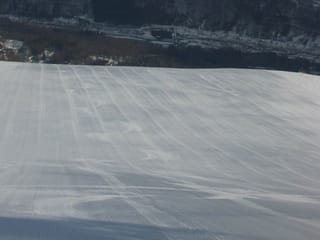 After two runs Riesen and Kokusai lifts became operational and we came to Panorama.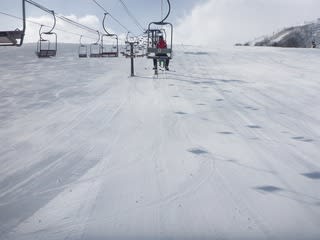 After several runs the winds got stronger and stronger, and lifts were swung.
The clouds are moving very fast in the high sky.
We gave up and went down on Riesen.
It was a shame about the tour, but good excise for 1000m climbing.