Ski day 13 at Happo One
A happy new year.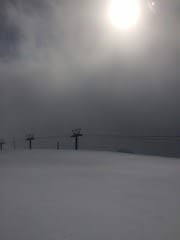 Season Day 13, Powder 11 days, Backcountry 9 days, Telemark 0 days
Happo One 7:50-11:05
Gear:BanYa M1102+SCARPA FREEDOM
Official Snow fall 25cm, Sarukura 12H 19cm
Finally we got the snow fall in the village.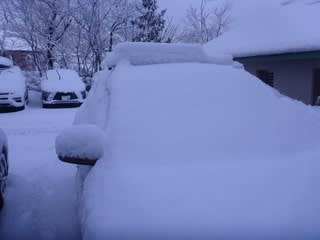 It is few, but good for the snow fall.
The cue was shorter as the new year day.
Usagi bumps were not fully covered with the snow.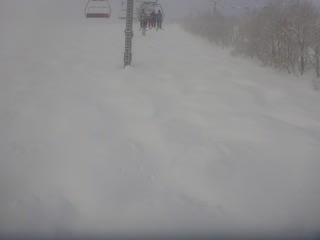 Kurobishi was not covered enough either.
Kurobishi was awful but Skyline was good.
We did two times, and the second run was almost finished.
Then we climbed up Grat.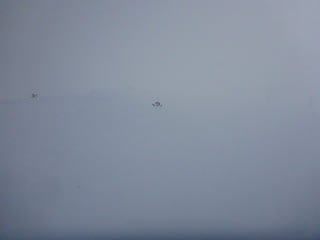 Waiting for the good visual.
Here we go now.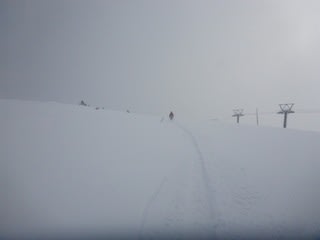 Great no truck runs.
We did three times here, but many people started climbing in the clear sky.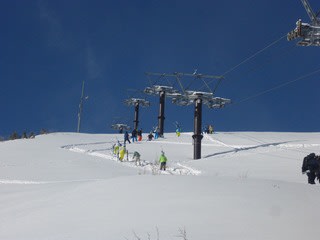 We did four runs at the end.
Really good runs.