Walking-Day 4-Kawasaki(15.9km)
Walk back home after watching Star Wars in Kawasaki.
Day 4
Kawasaki 15:19-18:00
Distance today 15.9km, climb 156m, duration 2:31, avg speed 6.3km/h, burned 824kcal
There is few snow in ski resorts.
It is too cold to ride on bike in the morning.
It is raining in the afternoon.
I wondered what activities I should do today.
"Walking back home after watching Star Wars"
is a good idea.
I booked a seat in Kawasaki IMAX theater.
The way from the theater to home is over 10km, good for the work.
Leaving Kawasaki at 15:20. It started raining already.
Reached to Route 1.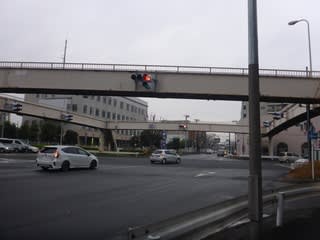 I run on bike here often.
Reached to Tama river.
Walking along street is not good for exhausting gas.
I walk on Tamagawa cycling road.
I feel strange walking here, where I usually run on bike.
Marukobashi bridge at 16:35.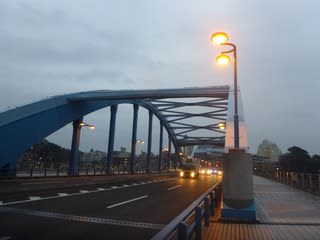 1 hour 15 minutes, 8km so far.
I attempted to buy bread at a bakery, but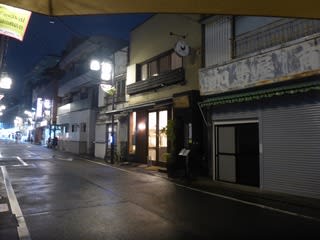 The show case was empty.
I walked 10km down here.
Then I walked through home and tried another bakery.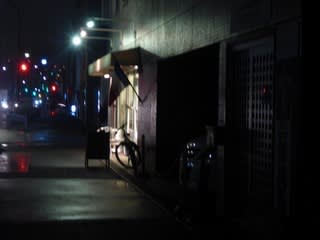 Finally I got bread.
The distance was 16km.