Ski day 9 at Tenguppara
A quick trekking to Tenguhara.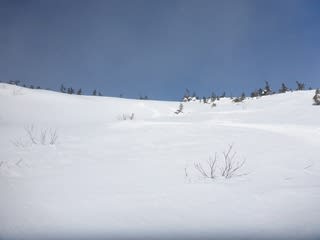 Season Day 9, Powder 8 days, Backcountry 6 days, Telemark 0 days
Tenguppara 10:10-12:40
Gear:BanYa M1102+SCARPA FREEDOM
climb 500m, duration 1:30
Today we attempted Happo BC, but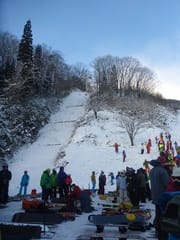 The lifts were closed due to the strong wind.
We waited for a while but it did not open.
We moved to Tsugaike.
A long cue for ticketing.
And the long cue again for riding the gondola lift.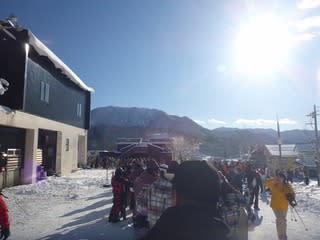 It was already 10:10 am for the start.
The south face of Mt. Hiyodori was
too bushy to ski down.
The ascending trail to Tenguppara was also bushy.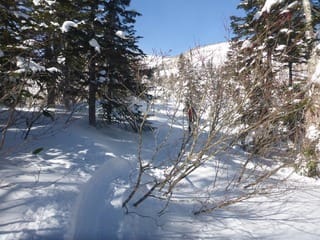 A quick access to Tenguppara in 1 hour.
Happo area is covered with thick clouds and looks windy.
Looks nice.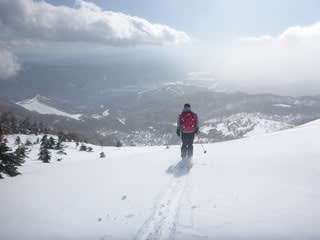 It was a short trip but we enjoyed.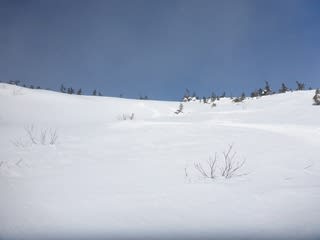 Good for descending to the bottom.
I had a work in the afternoon and had great dinner of grilled chicken.