Ski day 6 at Happo BC
Beautiful Morgenrot in Hakuba.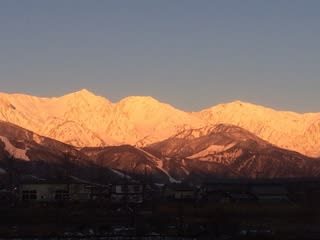 Season Day 6, Powder 6 days, Backcountry 5 days, Telemark 0 days
Happo BC 8:45-13:00
Gear:BanYa M1102+SCARPA FREEDOM
Distance today climb 900m, duration 4:15
A long cue for the gondola lift.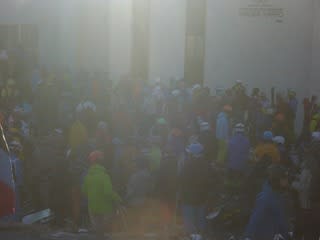 Grat course is completely done.
Today we go up beyond.
Many people were climbing.
Happo-ike lake covered with the snow. I went through here four times this year.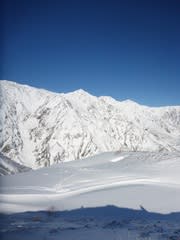 And Mt. Fuji far in the view.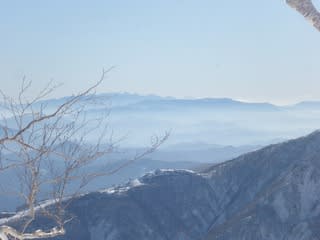 The terrain we aimed today.
The run was really nice as we expected.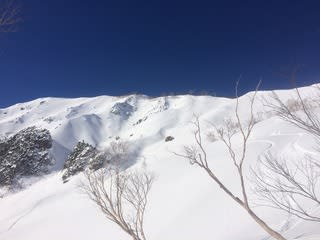 We climbed up to the ridge and did the North side.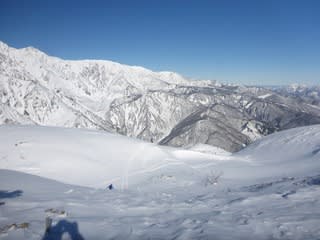 Looks nice as well.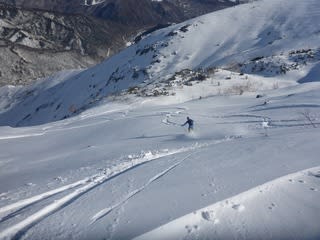 It was too good to stop in the middle.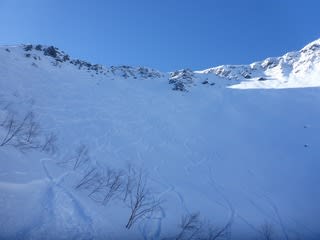 We came too far to climb back.
The climbing skins were not working well on the icy surface.
The terrain we did for the first run was completely done.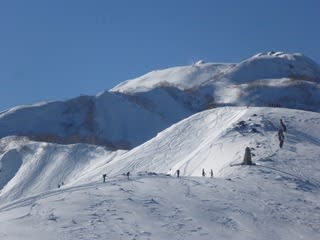 Going back. It is not a good view the mountains beyond are not covered with the snow.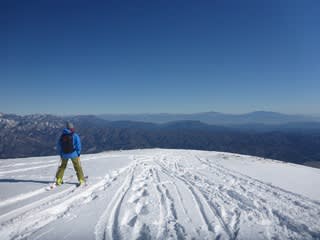 Good day, but we did everything in the limited opportunities.