Cycling-Day 33-Mitake(126.8km)
Day 33, 187 days for cycling, total distance 14,066.9km, total climb 184,788m
Mitake 8:21-17:14
Distance today 126.8km, climb 350m, duration 6:13, avg speed 20.4km/h, burned 2,764kcal
The cycling season will be ending (and I hope so).
For the closing I finished "Enoshima routine" yesterday.
Today I go to Tama river as another routine.
Leaving at 8:21. The air is very cold. I took of my jacket but I had to wear again.
Arrived at Hamura dam at 10:53.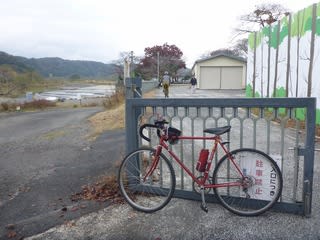 It took 2 hours half. I did not work well.
Today I go further.
I look down to Tama river from Mitake-ohashi bridge.
I used to be paddling here. The stream looks changed.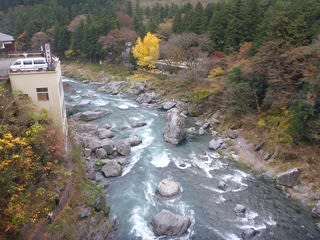 The ginkgo tree looks beautiful.
Kanzanji parking.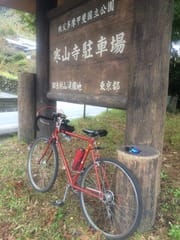 This place is where I parked for paddling a lot. Long time no visit.
I went to a barbecue party that I was invited.
I made myself full for the way back. Thanks for the great food.
Leaving Mitake at 2pm.
Hamura dam again at 2:30pm.
Washroom break before the "freeway" riding.
Beautiful color leaves along Tama river.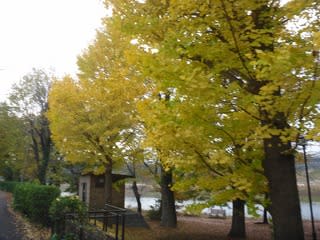 "Freeway".
It is not appropriate to run very fast, but it is great to run for 35km to Futako-Tamagawa without signal stops.
Futako-Tamagawa at 4:15pm.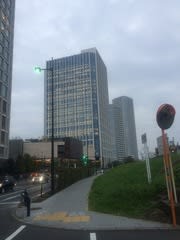 I did not touch my feet on the ground up to here without stopping.
I attempted to have a break at Seven Eleven where I used a lot, but it was closed.
Arrived home at 5:14pm.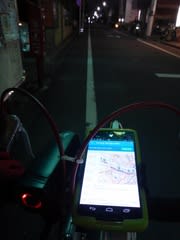 It got dark today, too, but it was good I went through Tama river before the darkness.