Cycling-Day 32-Enoshima(115.5km)
Day 32, 186 days for cycling, total distance 13,940.1km, total climb 184,438m
Enoshima 10:42-18:23
Distance today 115.5km, climb 1,217m, duration 6:6, avg speed 18.9km/h, burned 2,679kcal
Gear: Eurasia 520
I was supposed to be skiing in Tateyama in this week, but there is no snow.
Riding as the second option.
Today I go to Enoshima for lunch.
I know the restaurant is crowded in the morning, and I decided to leave very late.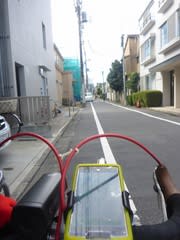 Arriving at Samukawa shrine at 1pm.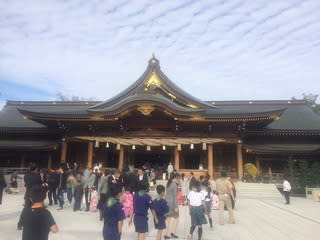 There is a traditional event for children in mid November called "Shi-chi-go-san", or a celebration at 3, 5, and 7 years old/
There are many families for the celebration.
I prayed for the snow.
Crossing Sagamigawa river.
Mt. Fuji is in my sight.
I wish I would ski there.
Arrived to the beach at 13:46.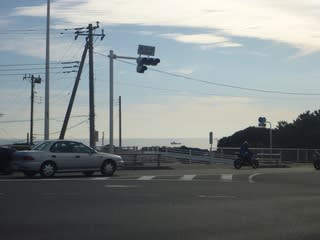 Then I walked down to the beach.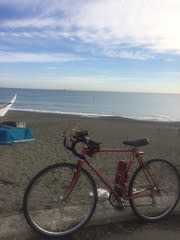 No one was on the beach, but the sea looks beautiful.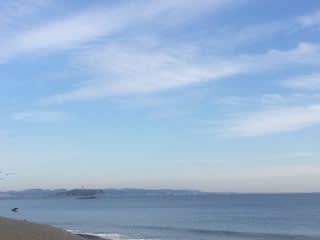 Arrived at Enoshima at 14:20.
I could see Mt. Fuji from Enoshima as well.
Today I could have lunch at the restaurant I wanted.
The sunset is approaching.
Now I go home.
It got dark in Yokohama, and arrived home at 18:23.
The time was not so late, but it already became dark. The day got shorter.