Trip in Europe -day 8- Lisbon
Continued from
Trip in Europe -day 7- Cancale/ST Malo
.
we enjoyed in France with our friends in Japanese, which was like an"in-between" foreign and domestic life.
Leaving France, with almost a week stay, we went to Portugal in the early afternoon flight.
It was not a good weather in France, but it is sunny here in Portugal.
This is the first time to visit Portugal.
We booked a luxury hotel in Lisbon, and it was upgraded.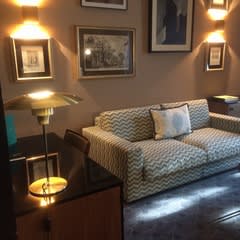 Sunset in Lisbon.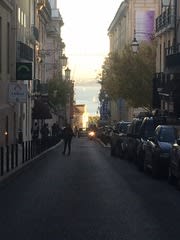 Although it is not far from Paris, but still we had to spend hours for transportation to/from the airport, and checking in the flight.
Good view of the moon.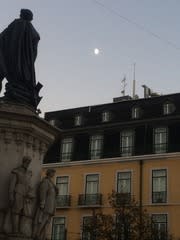 Famous trams in Lisbon with many slopes.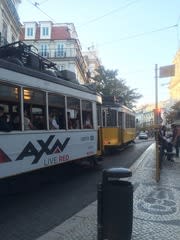 Cafes are preparing dinner.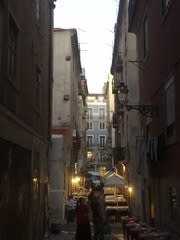 We tried a popular restaurant, but there was a long cue.
Then we found a restaurant along the street.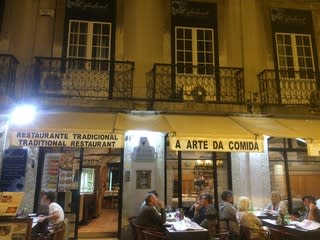 There were many restaurants touting on this street.
We ordered seafood risotto.
This is very similar to Japanese food.
We enjoyed the familiar food.
Continued to
Trip in Europe -day 9- Lisbon
.