Trip in Europe -day 5- Nantes
Continued from
Trip in Europe -day 4- Paris
.
Today I got a work to do. I was leaving Paris to Nantes.
Montparnasse station.
Riding on TGV.
2 hours travelling to Nantes.
Arriving there at noon.
A battery charger for mobile phones. Generated by human power.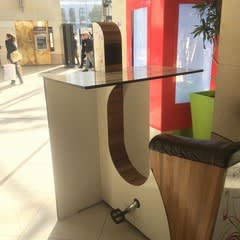 The work finished well and I checked into the hotel in the evening.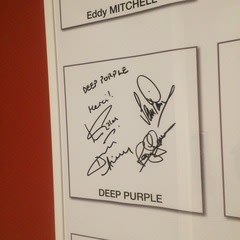 DEEP PURPLE and SUPERTRAMP had stayed before.
Beautiful sunset in Nantes.
Opera house in Nantes.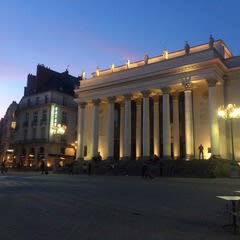 We had a dinner at La Cigale, a traditional restaurant in front of Opera house.
Gorgeous interior.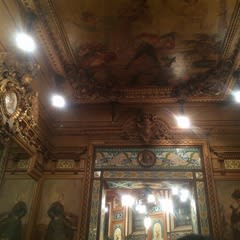 We enjoyed oyster.
Continued to
Trip in Europe -day 6- Nantes
.