Trip in Europe -day 13- Geneva/Returning
Continued from
Trip in Europe -day 12- Geneva
.
The day to return home. We got up at 4:30.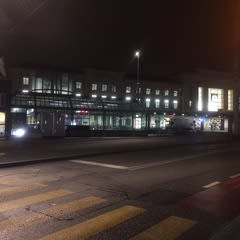 We transit at Frankfurt.
I did not sleep well and the work was tough after I returned home.
This time the whole trip was longer, but we could not go sightseeing well due to hopping.
It was because of the work.