Cycling-Day 30-Misaki port(161.8km)
Day 30, 184 days for cycling, total distance 13,709.6km, total climb 181,942m
Misaki port 6:30-18:10
Distance today 161.8km, climb 580m, duration 11:40, avg speed 20.6km/h, burned 3,520kcal
Gear: Eurasia 520
Today's route
Today I wanted to go to Hakuba, but the weather did not look good, and I wanted to finish my riding in Miura.
Leaving at 6:30.
Nice lighting through the spans.
Today the weather was not perfect. I had some rain drops on the way.
Nagasawa beach.
Today I ran in the good pace and it took 3 hours 20 minutes so far.
I realized I can arrive earlier.
Then I came to a fisherman wharf nearby Misaki port.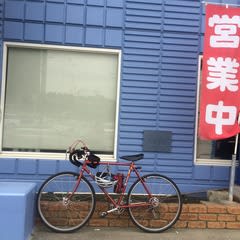 Arriving at 10:20.
I wrote my name in the list and wait. There were 9 people before me.
I had to wait for 40 minutes until the restaurant opens at 11am.
I ordered the mackerel sashimi and skin-grilled sashimi.
The mackerel sashimi is very unusual.
After almost 1 hour break I started running again.
Arriving at Misaki port at 12:00.
Actually no need to come here, as I finished the meal already.
After Misaki I enjoyed the comfortable coast running.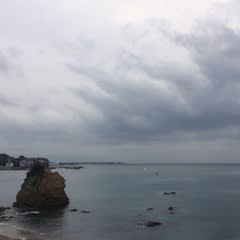 It was a shame it was not good weather.
A little desolate beach after busy summer season.
But the road had heavy traffic.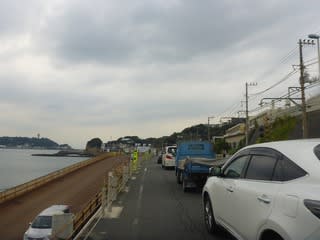 I had a short break at a patisserie.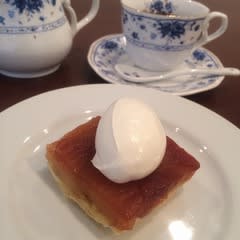 The season for Tarte tatin comes.
The autumn comes in Tokyo area as well.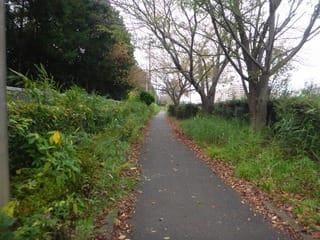 Today I felt hungry all the time.
It must be for the cold weather in my thin cloth.
Arrived back at 6:10pm.
Good to finish my routine. Now I can switch to the winter season at any time.