Cycling-Day 25-Enoshima(109.1km)
Beach riding under the autumn blue sky.
Day 25, 179 days for cycling, total distance 13,292.3km, total climb 178,650m
Enoshima 10:05-17:40
Distance today 109.1km, climb 1,313m, duration 7:35, avg speed 20.4km/h, burned 2,420kcal
Gear: Eurasia 520
Today's route
The heavy traffic made us arrive very late last night, and I woke up late morning.
Started riding at 10am.
Arrived in Asahina, East Kamakura in 2 hours half.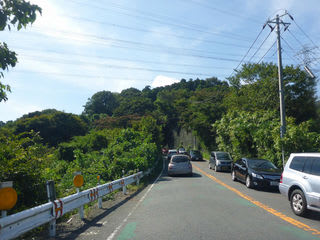 Climbing up on the slope of Asahina. It is steep but not so more than Shirasawa pass or Kurobishi.
I visited my ancestors grave as a Japanese seasonal tradition and decent to Kamakura.
Zaimokza beach.
Yesterday I was on the peak of Northern Japan Alps, Mt. Karamatsu.
Today I am on the beach.
Now I ride along the coast line.
The traffic looks heavy.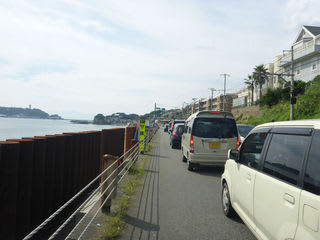 I came to a famous restaurant, but
the cue was very very long and I gave up.
I arrived at Enoshima,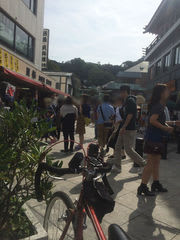 It is busy as usual.
A restaurant I have tried many times this year and I couldn't get in was,
available after waiting for 20 minutes.
Finally I could eat the fish bowl I wanted.
Then I go home on the usual road.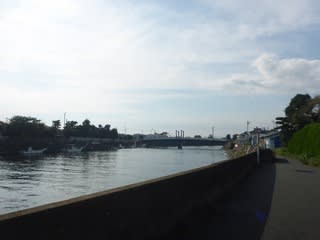 On the way back I bought bread at a brasserie.
And it brings me a steep slope to ascend.