Walking-Day 1-Jiyugaoka(12.4km)
I attempted to go riding on bike but the weather did not become better.
Day 1
Jiyugaoka 14:05-16:50
Distance today 12.4km, climb 22m, duration 2:45, avg speed 6.0km/h, burned 671kcal
Then I started walking in order to prepare for raining.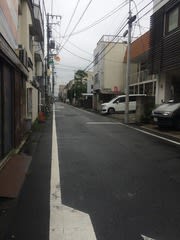 I walked to a famous patisserie for a TV program.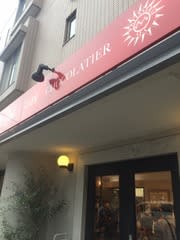 35 minutes, 3.6km.
I attempted to eat a piece of cake here, but there was a long cue.
Then I walked 2km further to another patisserie.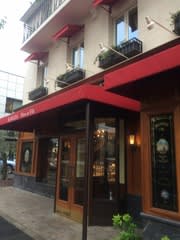 but all cakes are sold out.
Then I walked 3km further to a brasserie and could have a piece of sandwich.
I kept walking to another brasserie to buy a piece of bread.
Eventually I walked for 12km, despite of my original plan to walk to the first patisserie to eat cake.
Walking for 12km is nothing without carrying a heavy backpack, and without climbing.