Cycling-Day 22-Karuizawa(190.9km)
A regular ride from Karuizawa to Tokyo.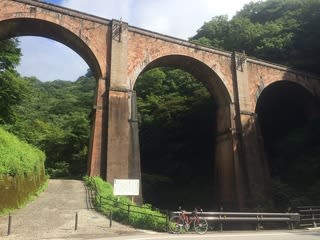 Day 22, 176 days for cycling, total distance 13,139.2km, total climb 176,724m
Karuizawa 5:24-18:24
Distance today 190.9km, climb 830m, duration 13:0, avg speed 23.1km/h, burned 3,639kcal
Gear: Eurasia 520
Today there is no chance to rain, and it is good for a long ride.
Leaving at 5:24.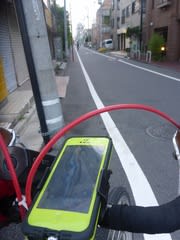 Arriving at Tokyo station in 45 minutes.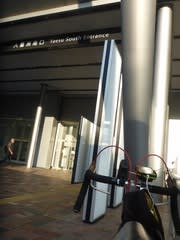 Dismantling my bicycle and riding onto the bullet train.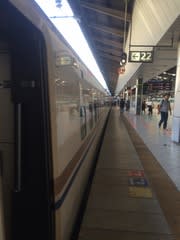 The reserved seat was full due to the summer season but I could take a non reserved seat.
Karuizawa.
It is cool but much humid after the rain.
I visited my ancestors grave.
After visiting I just go home.
There was a favorite cafe but it is closed. Now I have no fun at Karuizawa.
Meganebashi bridge.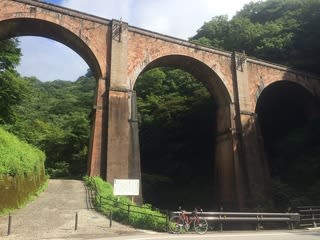 I keep running and arrived at Tomioka in 1 hour half.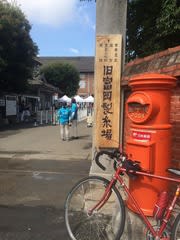 Tomioka Silk Mill, a World Heritage site.
It was not so busy when I arrived, but it became busy after I took breakfast.
Kamameshi, or steamed rice in bowl at Oginoya, a famous one in Usui pass.
It is a little strange to have this bowl here, as this bowl is famous at Usui pass, I ran through an 1 hour ago.
I keep running in a good pace,
and arrived in Yorii in 2 hours.
I go along R140 and go into a bank road at 13:13. This road should reach to Tokyo all the way.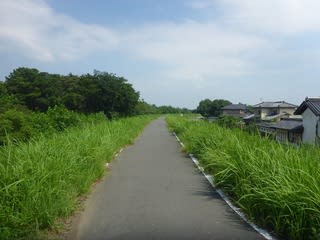 However the road was cut or bypassed where rivers merged.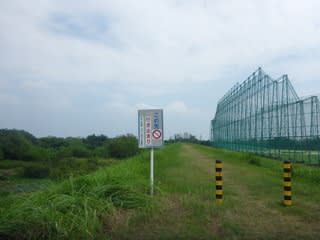 The merit for a cycling road is to keep running all the way without stopping, but the demerit is that there is no convenience store where we can eat or drink.
There was a center house with vending machines and chairs at Yoshimi Athletic Part.
I feel better to see the tall buildings of Saitama New Urban Center.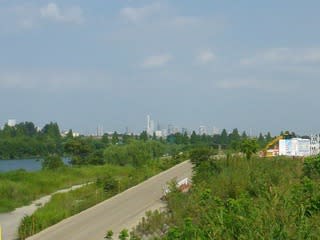 Arakawa cycling road makes me exhausted as the no-changing scenery does not tell me where I am.
At 16:25 I reached to Todabashi bridge after running 50km. Now I turn to R17.
There is the bridge of the bullet train beyond Todabashi bridge, where I passed 9 hours ago.
I stopped by a bakery on the way home.