Cycling-Day 21-Tokyo short trip(79.5km)
Attempted a short ride before the summer shower.
There are already cumulonimbus clouds ahead.
Day 21, 175 days for cycling, total distance 12,948.3km, total climb 175,894m
Tokyo short trip 11:41-16:55
Distance today 79.5km, climb 992m, duration 5:14, avg speed 20.7km/h, burned 1,780kcal
Gear: Eurasia 520
Running toward to Toyotama along Kannana street, and turning to Ikebukuro.
I found an interesting place. It is a very unusual combination of Tokyo Skytree Tower and Yamanote line.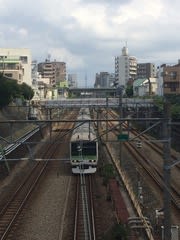 Keep running to the downtown of Tokyo.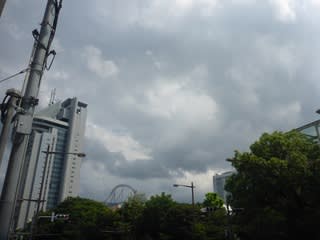 Looks like the rain coming soon.
I came to Shimbashi for late lunch, but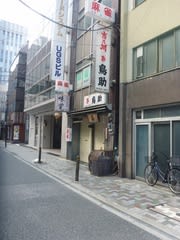 The place was closed.
I tried another place but it was also closed.
The way home looks clear. Now there is no worry for the shower.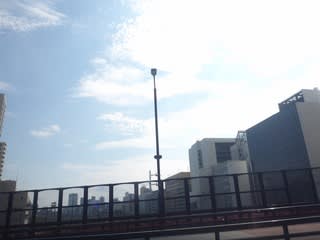 Then I keep running further.
Going down to the South and reached to Haneda airport.
On the last day of the summary holiday season, the terminal must be very busy.
Then I ran along Tama river.
I enjoyed the nice breeze. The sky looks like the Autumn one.
I tried a brasserie to buy bread, but this place was also closed.
Today I was very unlucky for visiting the food places.