Cycling-Day 15-Tokyo<=>Hakone(210.3km)
Severe ride to Hakone in the hot weather.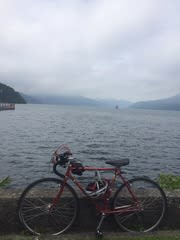 Day 15, 169 days for cycling, total distance 12,523.1km, total climb 171,480m
Tokyo<=>Hakone 5:46-19:25
Distance today 210.3km, climb 3,265m, duration 13:39, avg speed 20.6km/h, burned 4,652kcal
Gear: Eurasia 520
Today's route
Today I go up to Hakone. The forecast calls the hot weather. It is an insane idea to climb.
Started at 5:46.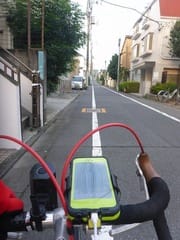 Crossing Tama river at 6:16.
It is gonna be a hot day.
Arrived at Enoshima at 8:25.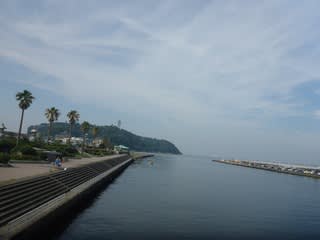 2 hours and half.
The restaurant I tried last week.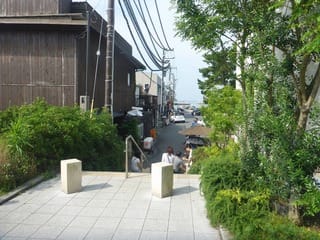 I did not tend to cue, but I never come this place again as this long cue just after the restaurant is open.
Crossing Sagami river at 8:53.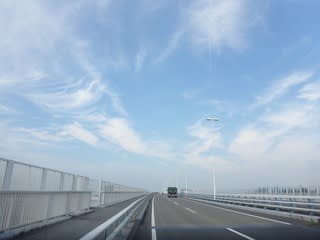 Came to Ninomiya in the good pace.
Beautiful beach.
Hakone mountains comes into my sight.
This view makes me nervous that I have to go up there.
Hakone Yumoto at 10:19.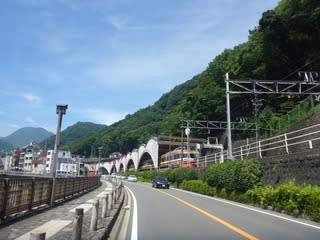 Fujiya hotel at 11:03.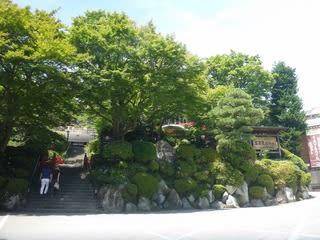 Today it is really hot. I took some breaks during climbing.
At the highest point of the route at 12:04.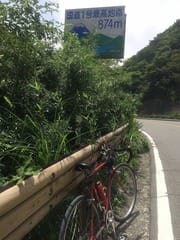 Finally arrived at Moto Hakone at 12:21, as my final destination today.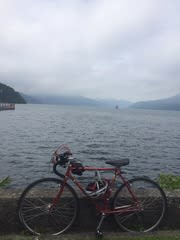 Seems like the same duration as the last time.
A pirate ship comes.
The air is cool and it is a shame to leave, but I have to go for the long long return.
At the highest point again, at 1pm.
I don't wanna climb any more.
How wonderful to descend.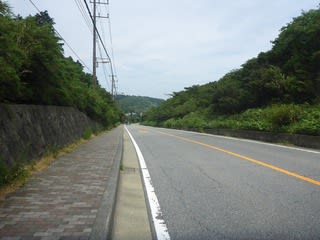 At Oiso station at 2:56 pm.
I rode in a good pace, but I found the front tire getting flat in R134.
I pumped up, but the tire still gets flat.
I had to change the tube.
I am not good at handling tools and got some trouble. I lost an hour.
At Enoshima at 4:33 pm.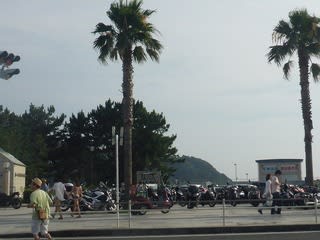 I have never been at such late time.
Yokohama station at 6:16 pm.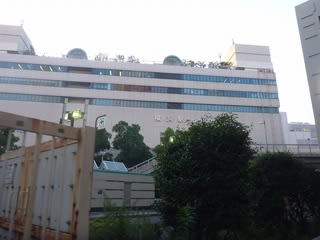 I could run in a good pace, but I came home at 7:25 pm, an hour late.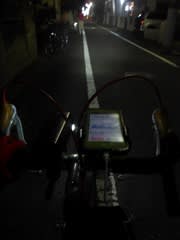 It gets dark.