Cycling-Day 14-Enoshima(131.9km)
Beach ride and hopping temples and shrines.
Day 14, 168 days for cycling, total distance 12,312.8km, total climb 168,215m
Enoshima 5:32-15:57
Distance today 131.9km, climb 1,283m, duration 10:25, avg speed 15.5km/h, burned 3,272kcal
Gear: Eurasia 520
Today's route
Today I try riding to Enoshoma again, where I attempted yesterday.
I want to go to a restaurant in Enoshima. The place should be busy, and I had to leave at 5:30am.
It will be another hot day.
Marukobashi bridge for my westbound.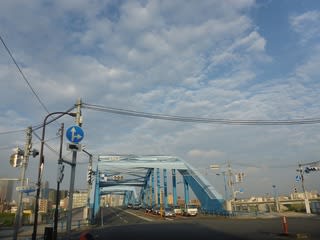 2 hours and 40 minutes I arrived at Samukawa shrine.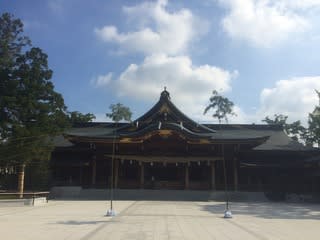 Crossing Sagami river.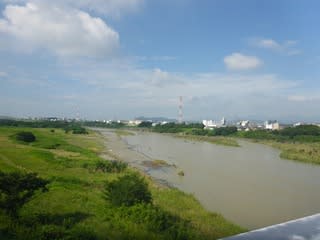 The water is brown after rainy days.
3 hours 15 minutes I reached to R134, a route along the beach.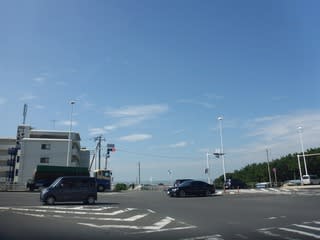 Crossing Sagami river again.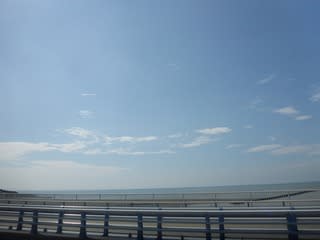 The route had heavy traffic,
due to a town festival.
I walked down to the beach.
And Eboshiiwa rock.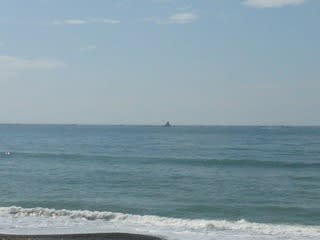 Then finally I arrived at the restaurant for my breakfast, but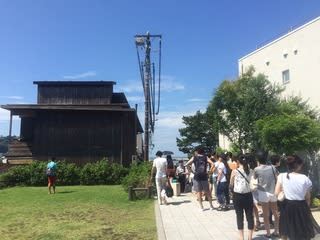 the cue was this long. It is still 9:30am!
I missed breakfast.
Enoshima.
The beautiful ocean view makes me better.
The other purpose for this ride was to return good luck charms.
In Japanese tradition we carry charms for good luck and the charms are supposed to be returned to the shrine or the temples where we got.
When I cleaned up my house and I found very old charms to be returned. The returning places are four.
The first place was Hasedera temple.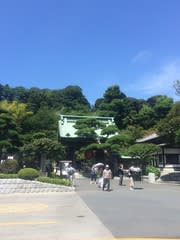 The second place was Tsuruoka Hachimangu shrine.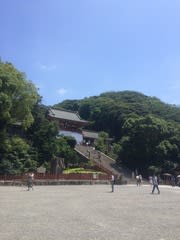 The route reminds me a nice restaurant of beef stew.
This restaurant is also usually crowded but I found no one was in the cue when I stopped by.
My late breakfast.
I really enjoyed the meal, and started running again.
Today I ran on R15, instead of R1 that I usually run.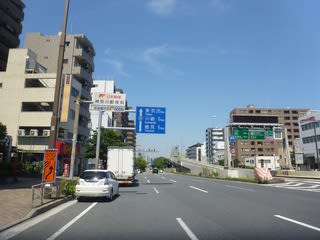 After the long riding I arrived at Kawasaki Daishi temple.
It's 2 o'clock. The hottest time.
The returning-charms-tour looks like a religious training.
Crossing Tama river.
Tachiaigawa river. I can go home if I turn here,
but there is the one place left to go.
At 3:30pm I arrived at the final place, Koyasan temple in Shirokane.
Now I completed my mission today.
Finished my tour at 4pm.
It was really a hot day.