Cycling-Day 13-Tama River(102.9km)
A ride in the hot weather.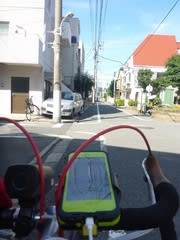 Day 13, 167 days for cycling, total distance 12,181.0km, total climb 166,932m
Tama River 8:24-14:45
Distance today 102.9km, climb 681m, duration 6:21, avg speed 20.5km/h, burned 2,046kcal
Gear: Eurasia 520
Today's route
Today I wanted to go to Enoshima, but the rain was expected in the morning.
Then I woke up late and changed the destination to Hamura.
Started at 8:24. The nice blue sky appears. Looks like a hot day.
Marukobashi bridge.
Turning to Tama river.
There was a hand-made rafting event.
It is hot, but the sky is blue, the view is nice.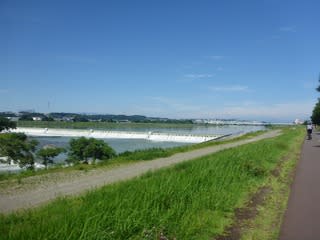 I saw Mt. Fuji far across the river. It's been a long time since I saw last time.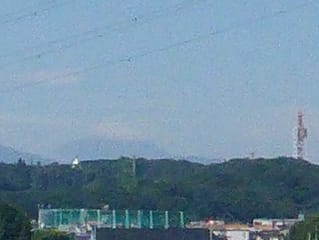 I arrived at Hamura dam in 2 hours 20 minutes.
Usually I return but I found a spicy curry restaurant.
I tried the super spicy menu. It tastes good but not so spicy than I expected.
I wanted to ride on the bike with sweating a lot.
Just returning on the way back.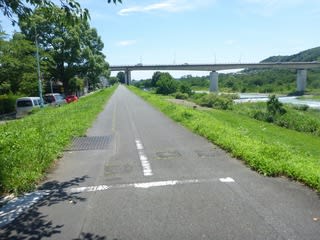 Hard time to conquer the hypothermia.
I bought cakes at a patisserie in my neighborhood.