Cycling-Day 11-Misaki port(150.7km)
To Misaki port for tuna fish.
Day 11, 165 days for cycling, total distance 11,978.9km, total climb 168,400m
Misaki port 6:50-17:16
Distance today 150.7km, climb 1,914m, duration 10:24, avg speed 21.1km/h, burned 3,260kcal Gear: Eurasia 520
Today's route
Started a ride at 6:50.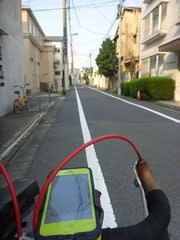 Gonna be a hot day.
Mitato Mirai in 1 hour.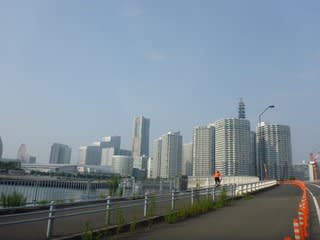 I had to ride fast after I passed a group in slightly slower than I.
Miura beach in 3 hours.
And reached to Misaki port at 3 hours 50 minutes.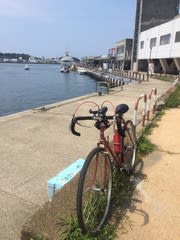 Then I went to a restaurant for tuna.
That's why I rode in 70km without eating anything.
There are many names in the waiting list, but a single customer can enter soon.
Many people are waiting just before the opening.
Three assorts of tuna.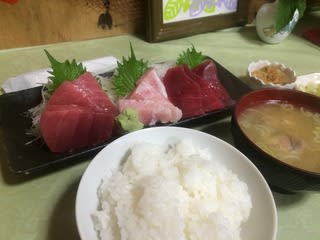 I was hungry but I became full with rich slices.
Then I enjoyed the coast riding.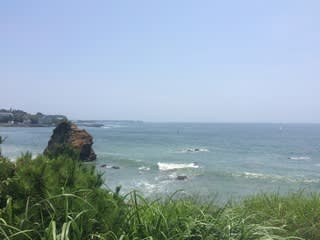 The waves look higher.
There were many surfers.
Came up to Enoshima.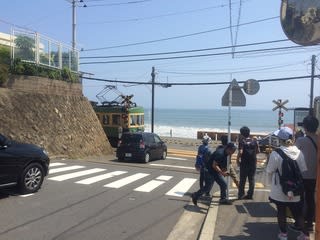 Slumdank crossing. Today I could take a picture with the train.
I took a cake break at a patisserie.
There was a festival in the street and the street was a full of people.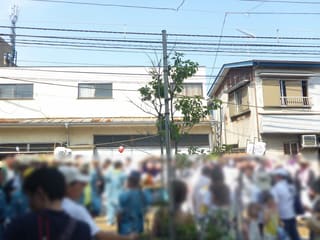 I could not pass through, then
I chose a different road under Shonan monorail.
I used this road to the beach a long time ago.
There are many ups an downs, not good for riding a bike.
1 hour and half to Yokohama station.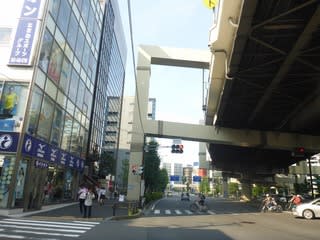 Then crossing Tama River.
Came home at 5:16 pm.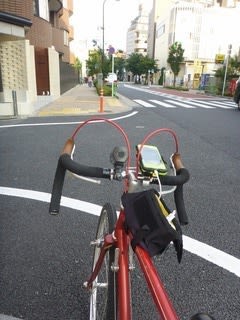 Riding over 150km.