Cycling-Day 10-Kurobishi(23.1km)
A short ride to Kurobishi.
Day 10, 164 days for cycling, total distance 11,828.2km, total climb 166,486m
Kurobishi 11:11-12:54
Distance today 23.1km, climb 817m, duration 17:12, avg speed 13.9km/h, burned 632kcal
Gear: GIANT DEFY COMPOSITE SE
Today's route
Today the forecast did not call the rain.
I went up to Kurobishi. The clouds are thick and black. I am not sure how reliable the forecast is.
Kurobishi #2 chairlift in 45 minutes.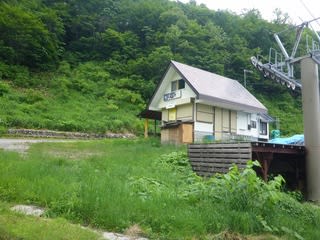 Kurobishi in an hour and 15 minutes.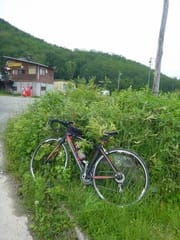 My lap time is something like this.
It's been 2 months since I skied here in May.
Kanayamasawa valley still had a little snow.
Probably not enough for skiing.