MTB-Day 1-Matsumoto(11.7/230.7km)
It's been two seasons in Matsumoto for MTB since the last time.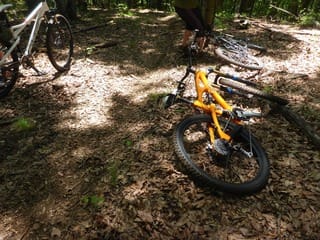 Day 1, 18days for MTB cycling, total distance 230.7km, total climb 5,345m
Matsumoto 14:26-15:11
Distance today 11.7km, climb 0m, duration 1:30, avg speed 13.3km/h, burned 116kcal
Gear: bis mojo HD
The view of the regular trail.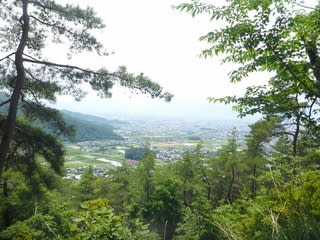 Today we were accompanied with Chris-san, before he goes back to the US soon.
We are glad that he likes this trail.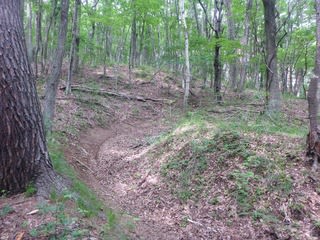 We did twice, but we did not have much time to go for the third ride.
I was worrying about the condition after it rained last night, but the trail was dry and good to ride.