Cycling-Day 5-Shirasawa Pass(16.9km)
Day 5, 159 days for cycling, total distance 11,540.2km, total climb 159,744m
Shirasawa Pass 15:28-16:30
Distance today 16.9km, climb 583m, duration 0:48, avg speed 16.4km/h, burned 368kcal
Gear: GIANT DEFY COMPOSITE SE
Today's route
It was raining in the morning.
We went driving to Azumino.
Wisteria flowers at Matsuoji temple.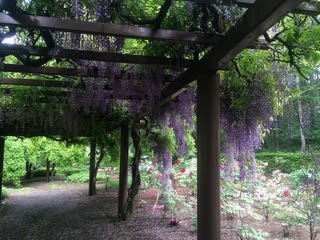 Azalea at Manganji temple.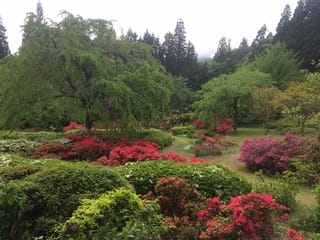 It becomes sunny in the afternoon and I got a short ride.
Shirosawa pass in 37 minutes 30 seconds, 15 seconds faster than the last ride, my best rap time.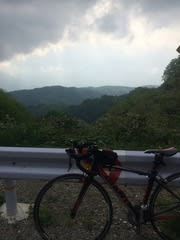 It was actually 36 minutes, as I stopped at the signal for a minute.
I met my mountain guide Shinchan and rode together to Warabitaira village.
The paves are still rough in some area in Hakuba, after the earthquake last November.
Not smooth to ride on a road bike in Hakuba.