Ski day 74 at Mt. Gassan
The season end is really approaching.
Season Day 74, Powder 36 days, Backcountry 23 days, Telemark 13 days
Mt. Gassan 10:15-15:40
Gear:Vector glide Camel Hump
I went to Gassan with Mr.&Mrs. M this week, followed by the skiing last weekend.
Leaving Tokyo at 4 a.m.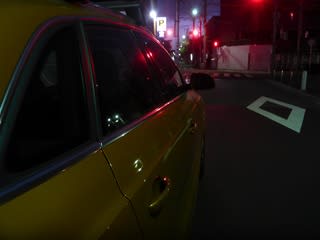 I drove 450km and arrived at Gassan at 9:30 a.m.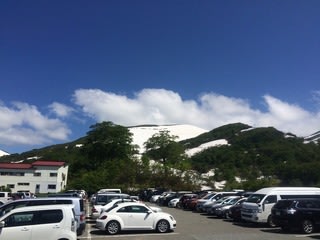 Walked up to the lift station,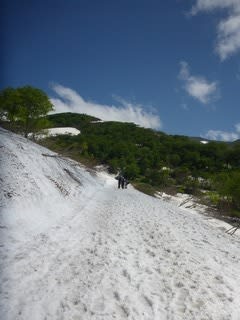 and joined the long cue of the chairlift,
but it took less than 10 minutes to load.
It looks like mountain walking rather than skiing.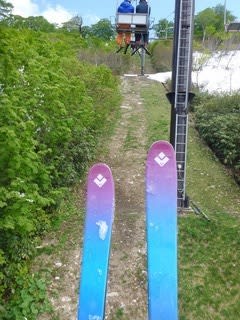 Gassan ski resort.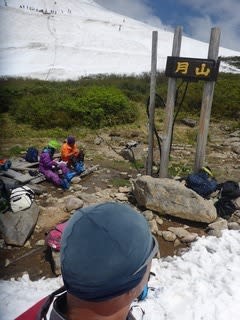 Mt. Gassan has almost no snow.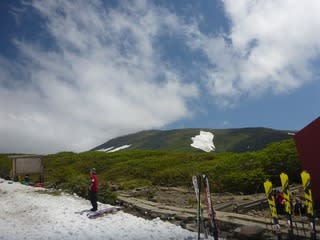 The one day chairlift ticket includes two rides of T-bar.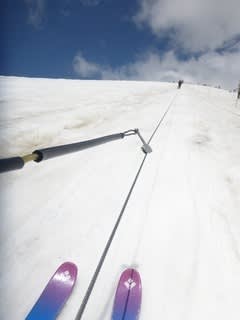 We went up further.
Then we repeated the bumps.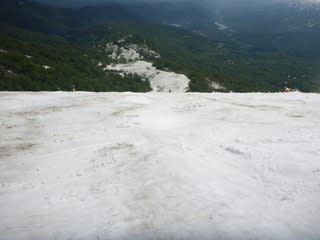 The lift cue has gone in the afternoon,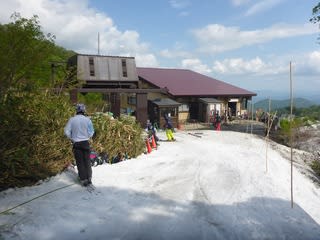 but the riding on the lift is long,
and the traverse to the course is also long.
It took almost 30 minutes for one run.
Mr. and Mrs. M enjoyed a little backcountry skiing.
and we finished at 3:40 p.m.
We skied almost all the day.
Then we went to Akayu Onsen spa,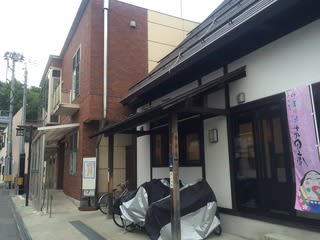 and enjoyed Yonezawa beef on the way home.