Ski day 63 at HappoOne
Season Day 63, Powder 36 days, Backcountry 18 days, Telemark 11 days
HappoOne 8:15-9:50
Gear:Pocket Rocket(Telemark)+GARMONT ENER-G
Bicycle to HappoOne.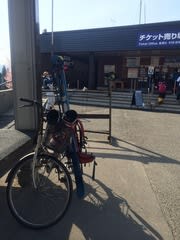 Taking early gondola and I skied down on Panorama for the first.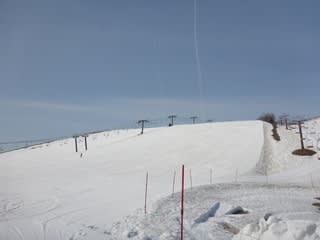 Panorama pair lift was supposed to open at 8:15, but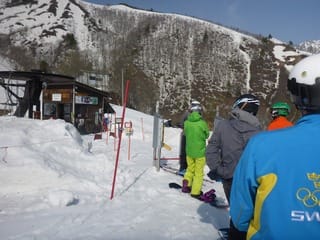 delayed to 8:25. Today it was sunny and no heavy snow preventing from the operation.
The waiting cue expressed booing.
What a lazy ski resort.
Then I joined to miso-san and went to Grat.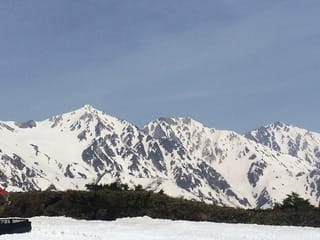 Three summits of Hakuba.
Then we went to Kurobishi and Skyline.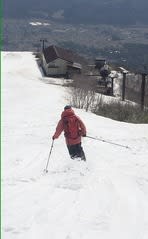 I wanted to go to Usagi bumps,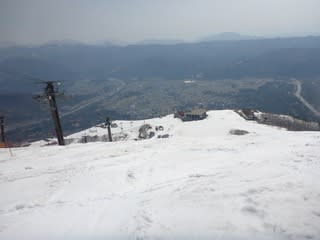 but my mogul skies are broken now.
After skiing I went to Gokaicho at Zenkoji temple.
Gokaicho is a ceremony to present Maedachi Honzon statue to people held every seven years.
This year is the year of Gokaicho, and has been presented since April.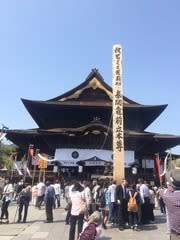 I expected heavy crowd, but not so much as today is a weekday.