Ski day 61 at YariOnsen
A regular event, Yari Onsen.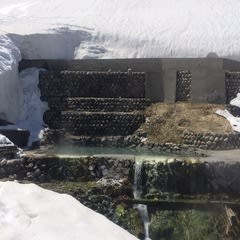 Season Day 61, Powder 36 days, Backcountry 18 days, Telemark 9 days
YariOnsen 8:10-15:30
Gear:Teneighty GUN+SCARPA FREEDOM
Beautiful perfect blue sky.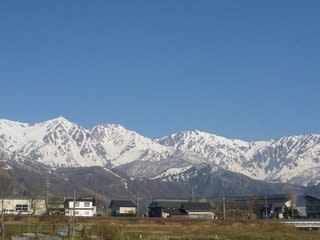 Today we have the back country tour for Ta-chan, heading to Yari Onsen.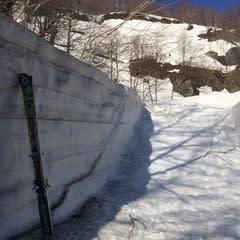 Leaving Sarukura at 8:10. There is much snow in this year.
Keep walking.
Arrived at Yari Onsen at 12:20, in 4 hours 10 minutes.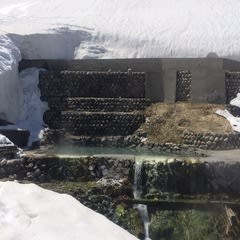 The water volume and the temperature is as usual.
The severe earthquake in last November in Hakuba damaged Shionomichi hot springs, and we were worrying about Yari Onsen if it would be damaged as well.
Good to see it remains safe.
Leaving Yari Onsen at 13:45.
Avoiding the rain ditches.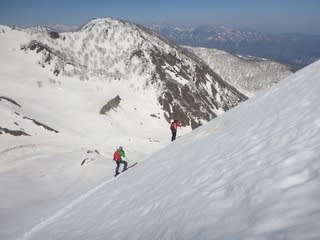 Nice trail.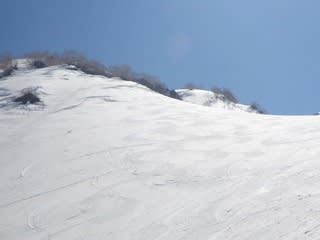 Mt. Shirouma.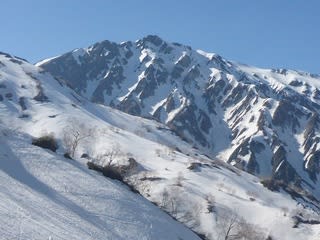 There are a lot of rain ditches.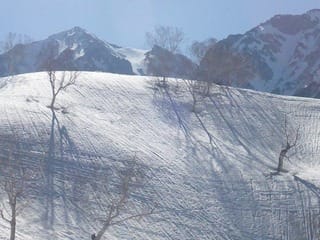 The terrain condition was awful, but we should say this is awesome.
Returned at 15:30.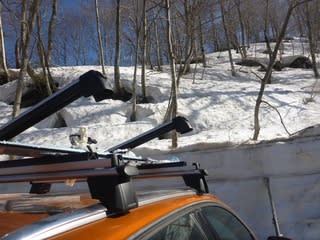 Nice tour with nice Onsen.