Ski day 60 at Funakoshi
Season Day 60, Powder 36 days, Backcountry 17 days, Telemark 9 days
Funakoshi 9:30-12:40
Gear:Teneighty GUN+SCARPA FREEDOM
The first day of the Japanese Golden Week.
Sarukura road has just been opened yesterday, and we planned skiing from Funakoshi to Kanayamasawa valley.
The weather is not the perfect blue sky, but good enough to go back country skiing.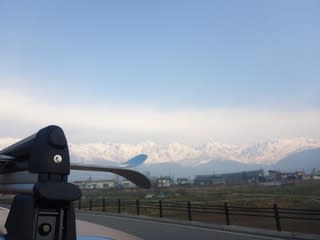 Tram to Tsugaike Natural Park.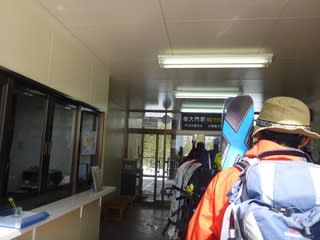 We walked fast and reached to the highland just before the ridge for one hour and half.
Today the nice wind brows all the time, which cooled down.
Two hours to the ridge line with a short break and putting crampons.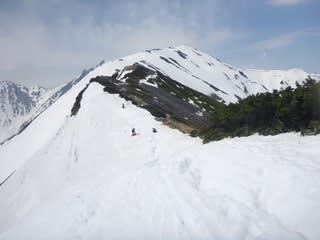 Funakoshi peak at 11:45, 2 hours 15 minutes so far.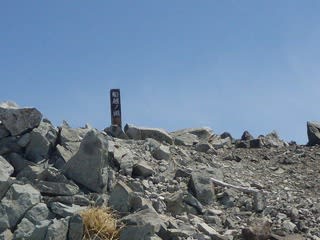 The snow disappeared on the ridge.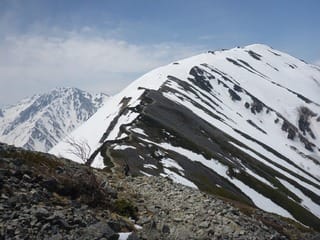 We put crampons but it was not necessary, and just tear them on the rocks.
We found small icy objects.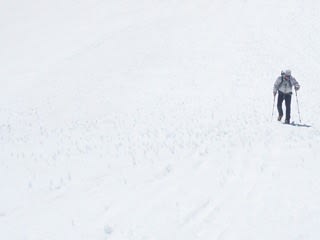 Looks lie snow monsters.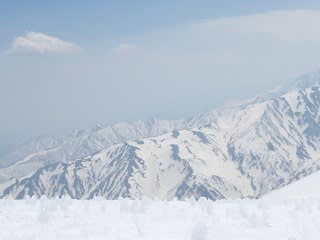 Now we ski down on Funakoshi slope.
The rain curved many ditches, and they are annoying for skiing, but the terrain was covered with nice film crust.
Nicely groomed slope to Kanayamasawa valley.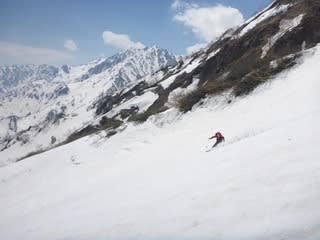 This is the third time to be here in this season, and the last two were not so good with stopping snow and crusty surface. Finally we enjoyed the good condition.
Some parts were covered with the cray,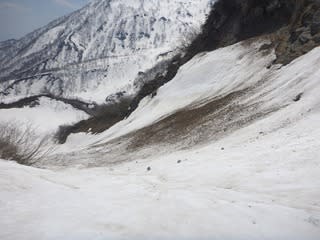 but smooth approach to Sarukura.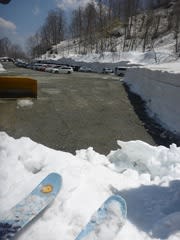 It was before 1 pm.
Lunch at Sounds Like Cafe.