Ski day 64 at HappoOne
Season Day 64, Powder 36 days, Backcountry 18 days, Telemark 12 days
HappoOne 15:00-16:00
Gear:Pocket Rocket(Telemark)+GARMONT ENER-G
Today the morning time was spent for sightseeing in Azumino.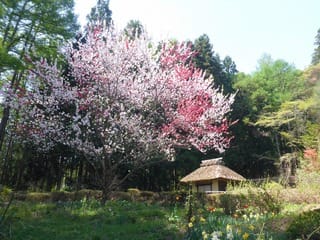 Blossoms come out everywhere.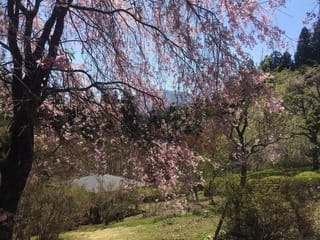 It got warmer and warmer.
Then I went skiing afterward.
It's already 3pm.
The Hakuba summits look beautiful as well.
The snow on the peak of Mt. Yari disappeared, and it seems impossible to ski down from the peak.
Nobody seems skiing on Skyline.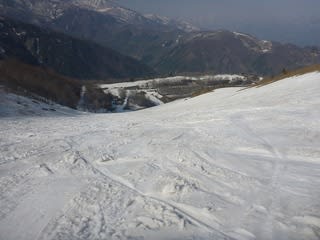 The snow under the lift is disappearing.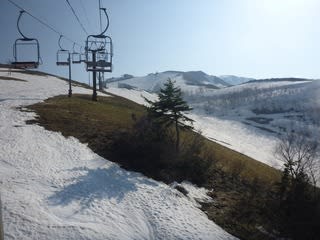 I skied all courses and went home.