Ski day 46 at HappoOne
Not visible day in Happo.
Season Day 46, Powder 35 days, Backcountry 13 days, Telemark 5 days
HappoOne 12:00-13:55
Gear:Pocket Rocket(Telemark)+GARMONT ENER-G
Official Snow fall 0cm, Sarukura 6H 0cm
Came up to Usagi.
It becomes visible,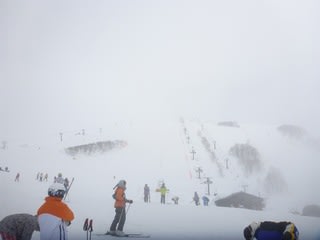 or not visible.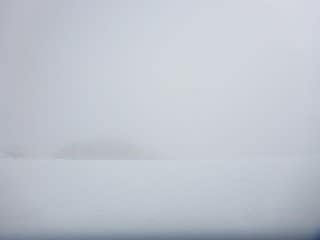 Today it was warm and I could read newspaper on the chairlift with a bear hand.
The snow was slushy and good for Telemarking.
Finally I lost the visibility and finished.