Ski day 30 at Charmant
Charmant again.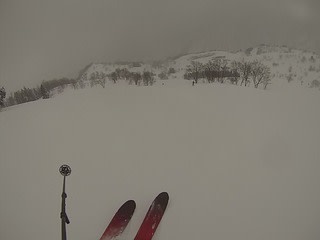 30th day for this ski season, 29days for powder, 11 days for backcountry, telemark for 2 days
Charmant 8:30-9:30
Gear:
BanYa
M1102+SCARPA FREEDOM
Official Snow fall 8cm, Sarukura 6H -cm
5a.m. The snow fall was little in Hakuba. We go to Charmant again.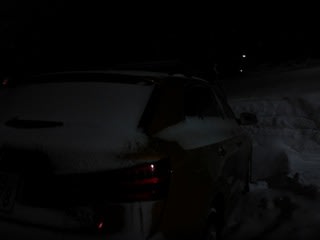 Charmant got less snow but might cover the trails.
We arrived at Charmant. There are more guest than yesterday.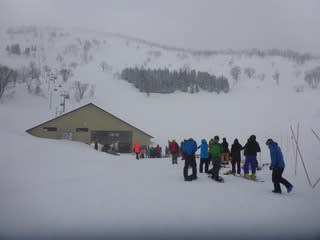 It seems too fast that the powder will have gone.
The surface are hard-packed as well as yesterday, and the skies run fast.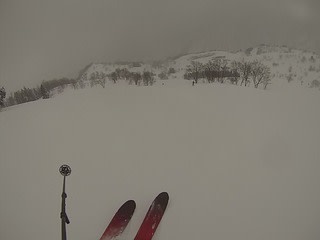 Some parts were a little deeper, which we could enjoy.
It has gone in one hour, and the visibility got worse.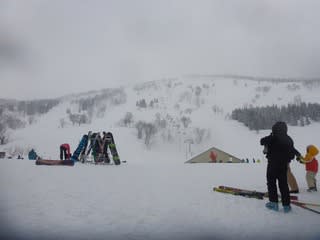 Now the time we finish.
We enjoyed the two consequent powder days.