Ski day 28 at Urahiyo
Coming back here again.
28th day for this ski season, 26 days for powder, 11 days for backcountry, telemark for 2 days
Urahiyo 9:00-11:45
Gear:
BanYa
M1102+SCARPA FREEDOM
Official Snow fall -cm, Sarukura 6H -cm
There was a little snow fall in Hakuba, and we expected the trails yesterday were somehow covered.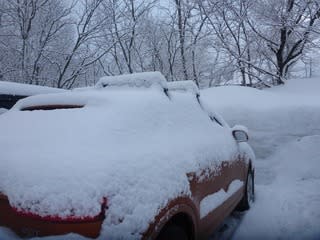 The snow depth on the car was 6-7cm.
Tsugaike for our approach.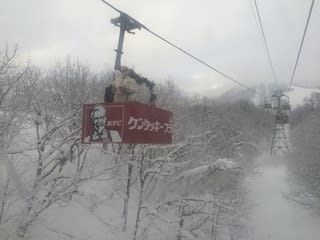 The entrance to the back country were crowded as well as yesterday.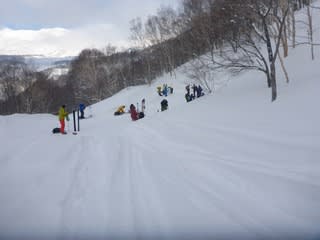 The north face.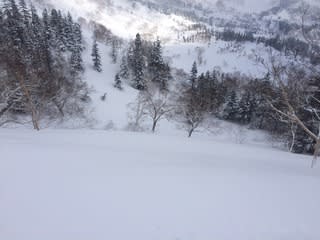 We found the regular face was packed by the winds.
Today we chose the gentle slope.
I expected hitting the bottom, but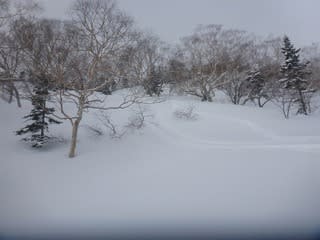 it didn't.
Climbing up to the next ridge.
This slopes were not fully recovered, but well enough.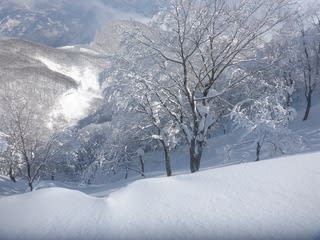 One down.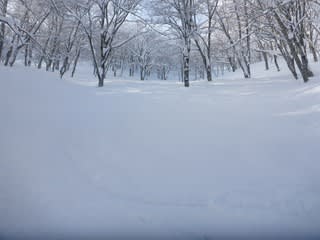 and climbed up again.
The great slope for the last run.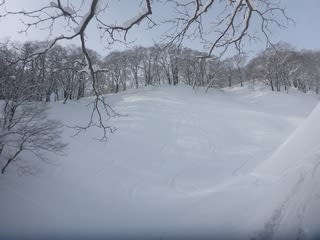 Well satisfied with the two powder days.