Ski day 27 at Urahiyo
Powder snow on the regular north face.
27th day for this ski season, 25 days for powder, 10 days for backcountry, telemark for 2 days
Urahiyo 9:40-13:10
Gear:
BanYa
M1102+SCARPA FREEDOM
Official Snow fall -cm, Sarukura 6H -cm
Nice blue sky in Hakuba.
I attempted Cortina for the beginning, as its powder zone was closed.
The morning report called the depth was not enough.
Then we came to Tsugaike for Urahiyo.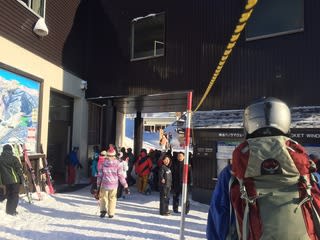 Colonel Sanders is riding on the gondola lift.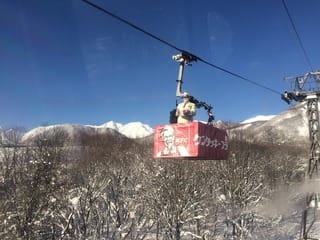 The entrance for the back country was pretty crowded.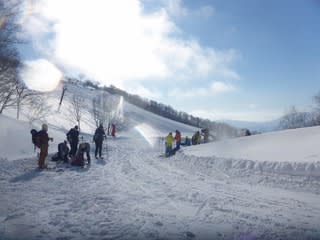 There were more than the parties in this photo.
We climbed up to the ridge line, and found the surface did not look soft.
There were many crests due to the winds.
Then we went back to the saddle.
This side also looked hard, but the lower part might be soft.
The terrain was not so bad.
We climbed to the next north face.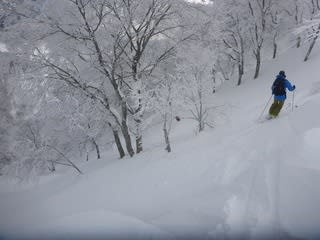 This side was really good.
Then we climbed back to the ridge.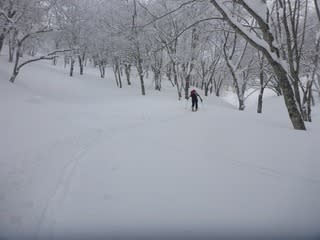 The second run.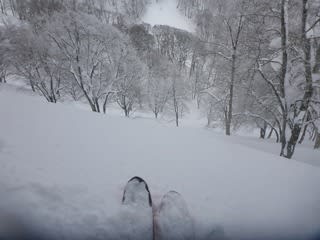 It really really looked good.
Awesome powder.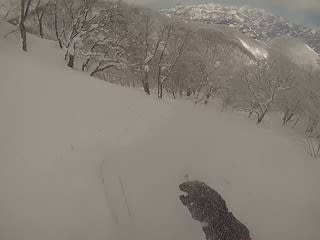 Climbing for the third run.
The beautiful view.
The trail merged from Cortina already became hard packed.
Happy powder run.
I made the right choice rather than Cortina.