Ski day 26 at Charmant/HappoOne
Powder snow in Charmant and Happo resort skiing.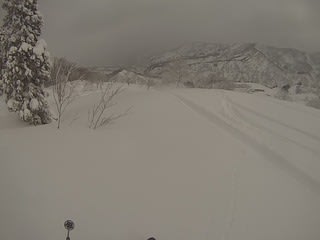 26th day for this ski season, 24 days for powder, 9 days for backcountry, telemark for 2 days
Charmant 8:30-9:45
Gear:
BanYa
M1102+SCARPA FREEDOM
Official Snow fall -cm, Sarukura 6H -cm
Cortina powder zone was closed yesterday. It could be an option to go there, but it must be crazy. We chose Charmant, which is much more peaceful.
It was extremely windy when we left Hakuba. "Happo early morning" was cancelled.
It is also windy in Charmant. The terrains look fully buried with the fresh snow.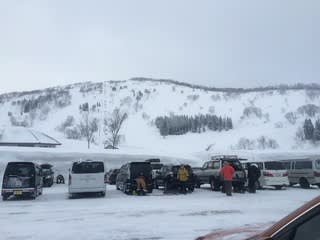 The cue became long today.
The first run.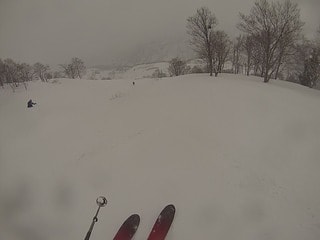 The surface was a little harder due to the winds.
The second run.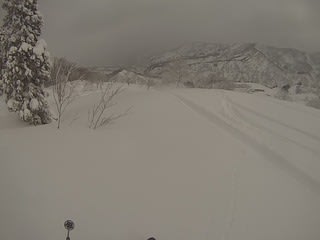 This spot was softer.
But it has gone after several runs.
We enjoyed five runs in total.
Today was not "the day", but still good enough.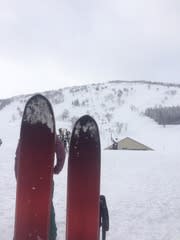 We got the blue sky when we came back to Hakuba.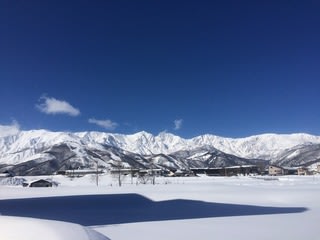 Then we went resort skiing in Happo.
HappoOne 12:55-15:15
Gear:
BanYa
M0809
The upper lifts were suspended due to the winds, but resumed as soon as we arrived.
Riesen course became rough,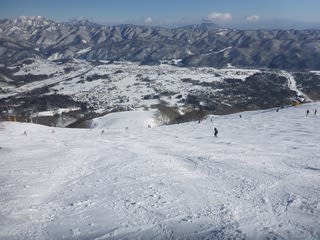 but we enjoyed over 2 hours.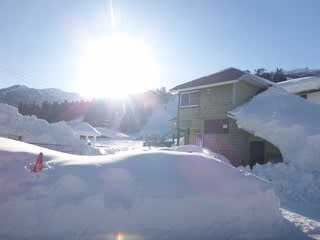 Full of activities with the powder snow in Charmant and the resort skiing in HappoOne.