Ski day 23 at Charmant
It was more than we expected as well today.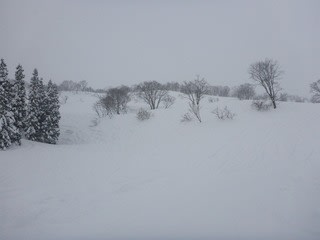 23rd day for this ski season, 21 days for powder, 9 days for backcountry, telemark for 2 days
Charmant 8:30-9:40
Gear:
BanYa
M1102+SCARPA FREEDOM
Official Snow fall 22cm, Sarukura 6H -cm
Today we expected some snow fall, but it didn't.
We tried Charmant without any expectation.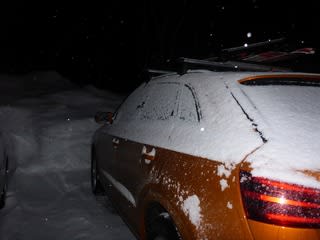 No snow fall in Hakuba.
Arrived at Charmant.
The traces were almost buried. We just expect not hitting the bottom.
The cue is much longer than usual.
And I looked back and see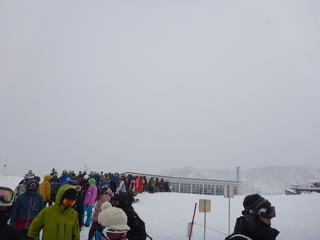 the long long cue behind. Seems to be finishing very soon.
The first run was good. The snow was not light but we could run fast without hitting the bottom.
After the first run the cue was still long.
We got on the lift and see
many traces erased the face.
For the third run, the approach was also finished.
We somehow managed to find the fresh snow.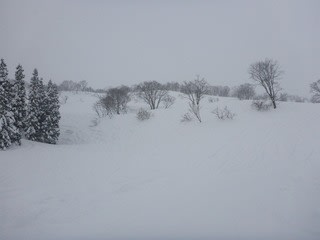 And enjoyed for an hour and 10 minutes.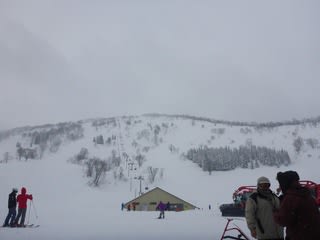 Although it looks hopeless, we should try.